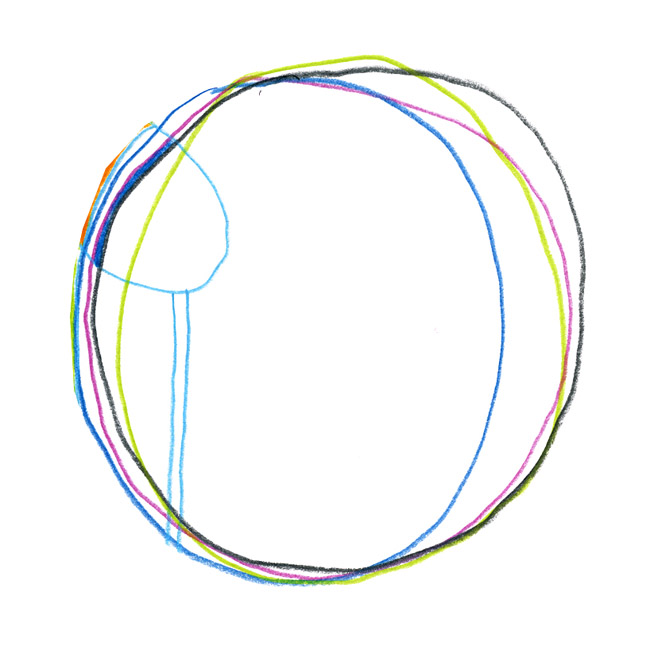 I hope everyone had a good Thanksgiving. I was thankful for my food. Not everyone gets to eat. Perhaps it's the one day of the year we take real time out to think about that. Or for many of us, an additional day. Either way, we think about it while stuffing ourselves with potatoes and gravy. Some wealthier people buy only organic foods, some support local farms and businesses, and many eat with a conscience. That's all good, but people are still starving. It's so sad that anyone has to when there's enough wealth in the world to feed the population a few times over.
What is in this cart you ask? You won't believe it. I stuffed it with lots and lots of incentive is what I did, as part of my ongoing series about my moving and purging and mentioned in my last post, earlier today HERE.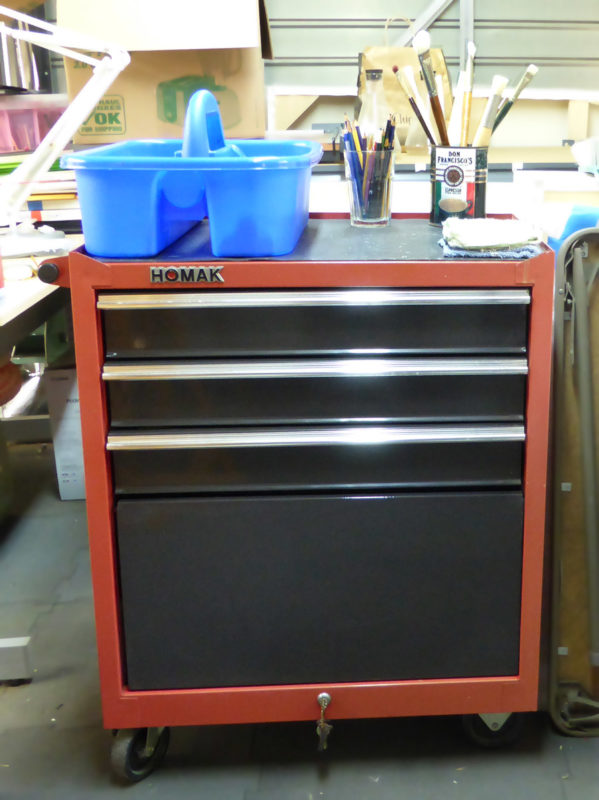 I am purging! Simplifying. I have to. Things are very complicated right now. I can't get into it, but I need to unload a bunch of stuff. Before I present it to the weirdos on Craigslist, I'm compiling this blog post which I will then Tweet, Facebook and radio transmit out to all my personal channels. I've been working on this post for many days already, so I'll get right to it here. Does anyone want a printer, a cutting table, a bunch of glass beakers, a sewing machine, blank canvases or a lightbox? I'm just getting started here.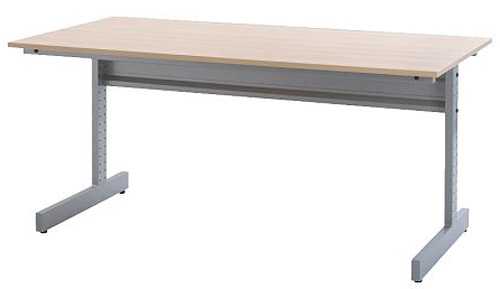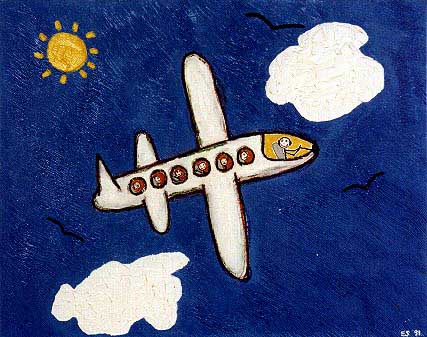 Here I am, back to life, back to the blogs, back to work — part of it anyway. I'll be doing a lot of cross-posting the stuff I write here on my writing site, just because they correlate, so please excuse me if you're reading some of this twice.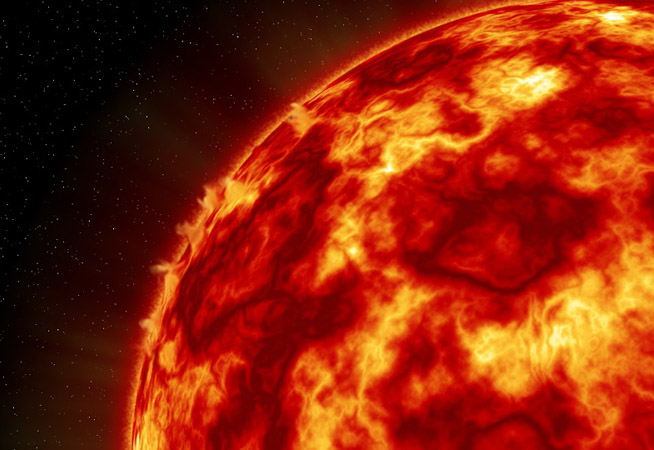 Just reaching out, but not so much as to open my front door over the past week. It was too hot out there! Did you go out there? Jeez. It was crazy hot and humid here. It's finally cooled down to the freezing upper 80s, so now it's "nice" outside. I know I should not comment on the weather here when, A. us Californians have no right to do that, and B. the country has suffered enough already. However, I do not comment on news or current events on this blog. I try not to anyway. But I think it goes without saying that I feel horrible about these disasters. I think we all feel horrible.