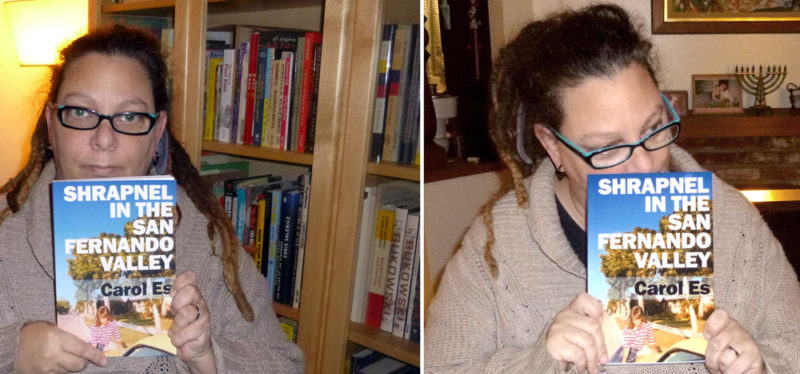 Galleys are here. The advance reading copies, proofs, or whatever you want to call them, here they be! It feels so good to have one in my hand and smell the pages. Very exciting.
As hard as I tried to stay up til midnight on New Years Eve, I just couldn't make it. So, it's official. I'm old!
I woke up to 2019, early, as usual, and felt much the same as I did the year before. Only now I feel that stupid obligation to make changes to "better" myself. Great. More pressure.
I hope everyone had a fine holiday. I got this very sweet and useful gift from mjp, along with some padded punching mittens. They will go to good use. Ha. I usually suppress my mad, and maybe now I'll get a few good punches in on this thing instead of burying my anger.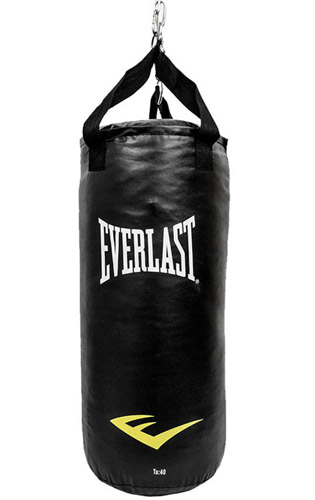 Don't fault me for not being around lately. As usual I've been swamped. Not to keep playing that card, but it's not a card to play anymore. It's just life. Life is life. Why can't I just accept my life? Is it too late?
I'm a mess.
What's the frequency? Lots. I mean, high? It's a high frequency? I don't know why I started off this way, or posed this question, or why I would give REM a plug, but it's damn interesting, since I'd just been reading about REM sleep, and not in a dream either. I'm pretty sure I was awake.