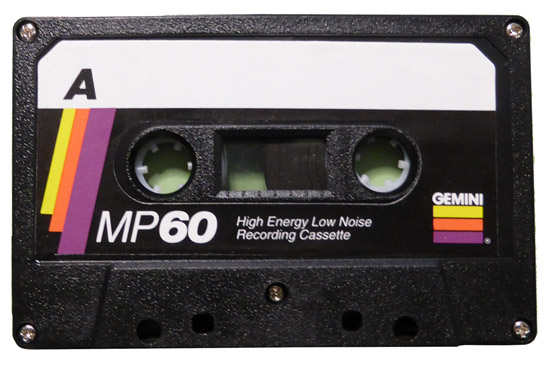 Today I'll be reporting information, making announcements, and sharing my goings on. Though, you really don't want to know what goes on behind these drapes, ladies and gentlemen. Lots of hair-pulling, furious tap dancing, and infant-like weeping. A neurotic party of lessons never learned. No resting in sight. But was there ever? I must enjoy it all, deep down in my butt. Or something. However, it takes careful battle planning and tactical training only those of us with secret, and high-security knowledge can know.  This message will self-destruct in five seconds. . . five. . . four. . . three. . .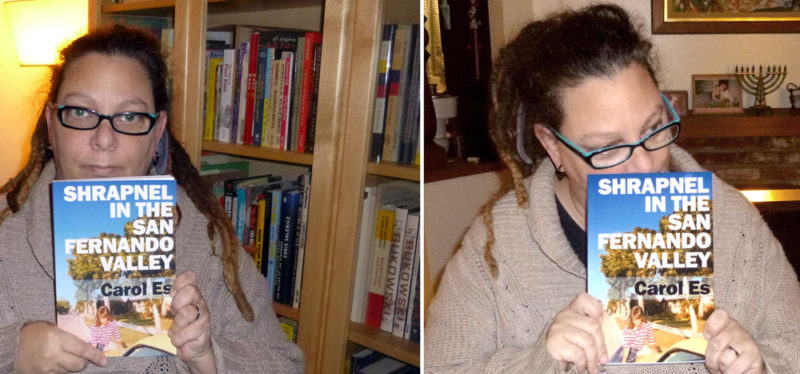 Galleys are here. The advance reading copies, proofs, or whatever you want to call them, here they be! It feels so good to have one in my hand and smell the pages. Very exciting.
As hard as I tried to stay up til midnight on New Years Eve, I just couldn't make it. So, it's official. I'm old!
I woke up to 2019, early, as usual, and felt much the same as I did the year before. Only now I feel that stupid obligation to make changes to "better" myself. Great. More pressure.
What is a chapbook, and where have I been? More on the latter in a minute. First off, the chapbook bit. These days, more people seem to know the answer to this question, but not too long ago — when I told people I was working on such a thing (and they weren't exactly a "book person") — they'd look at me with an upside down head and ask, "What is a chapbook??"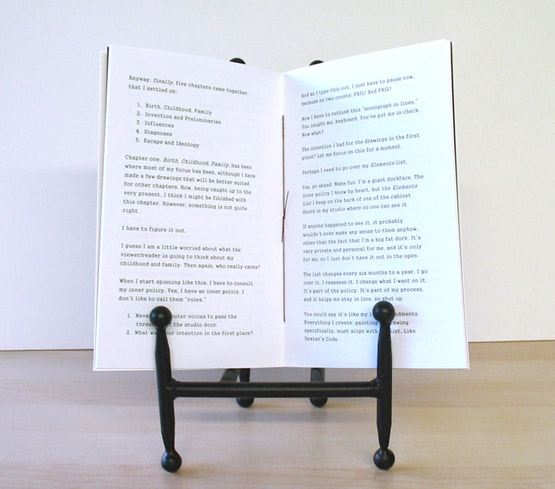 Here it is, almost a month has already flown by. What's been happening? Seems like nothing, but I swear, in theory, it's been something.