Archive for the 'Books' category
I just posted the other day, but now I must announce that an excerpt of my book is up on Tony Ortega's Underground Bunker today. I consider this a pretty big deal. I visit his site quite frequently, as he is always on top of the very-most breaking news regarding Scientology. Tony is the former editor of the Village Voice, and is an excellent journalist. He's had a critical focus on Scientology since 1995–when he published a book about Paulette Cooper. Cooper is known as being the target of one of Scientology's biggest terror campaigns in the 1970s and 80s. The goal was to utterly ruin her mentally, jail, or kill her for writing a critical article, then a book about how badly they'd been harassing her and critics of the cult. It was a six-year operation and lawsuits went on for decades. Eventually, Scientology offices were raided by the FBI, but I digress…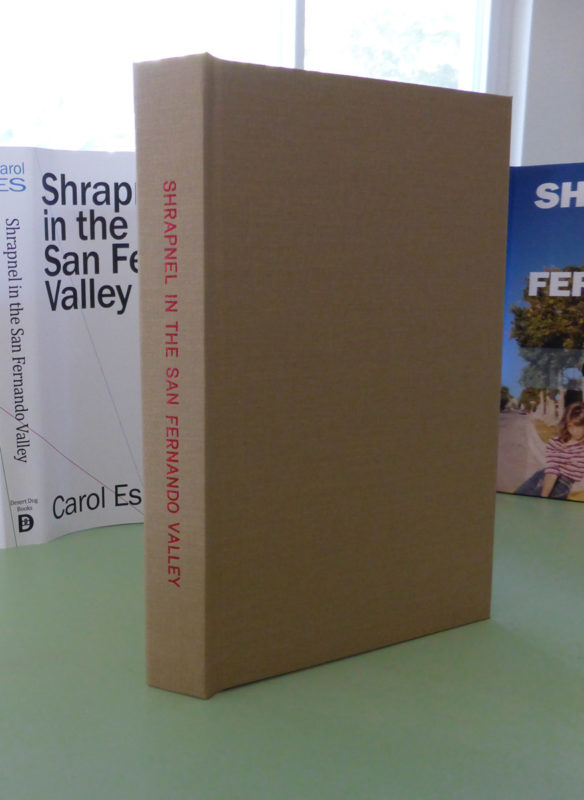 I'm finally feeling like I'm getting things done, probably because I AM! The To-Do list is finally getting shorter (I never thought that would happen), and I sent out my newsletter on Tuesday. (Sign up now!) I wanted to give my mailing list first dibs on pre-purchasing signed copies of my books and giving them first crack at the big discount on the limited edition copies. Everyone gets a bit more than two weeks at the pre-sale price, which is a $100 savings. Lots of bang for your buck, as they say.  But there was one piece of news I had to leave out of the newsletter that I will announce now.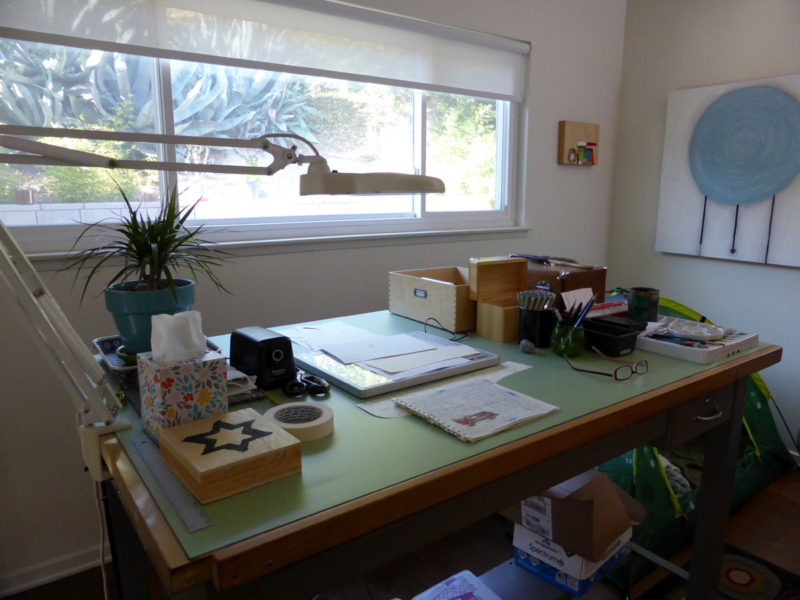 What on Earth? Time keeps ticking. I keep losing it. My deadlines are fast approaching and my "ToDo" list stays relatively the same: around 25 things I have to do (right away!). Every time I turn around, I forget that I have to add something. At least I'm set up to work on the last of the drawings now. This table was an absolute catastrophe yesterday. Now it's all better.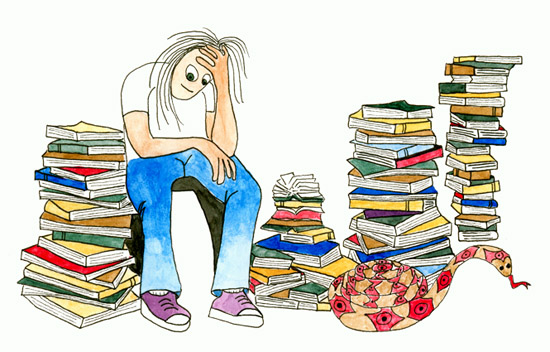 An article by yours truly was posted on Two Drops of Ink this morning. Two Drops, as I like to call it for short, is an exceedingly informative site for readers and writers alike. I wanted to share a bit about what I knew in regards to memoir-writing since I have a little experience now.  They were nice enough to publish for me, so check it out when you can.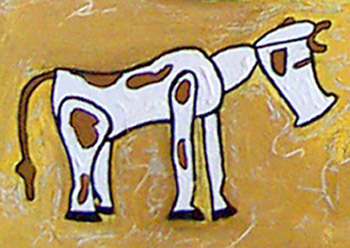 This is the only picture I have of a cow. It's a detail from a painting I did long ago.