Archive for the 'Books' category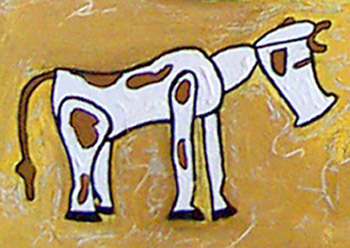 This is the only picture I have of a cow. It's a detail from a painting I did long ago.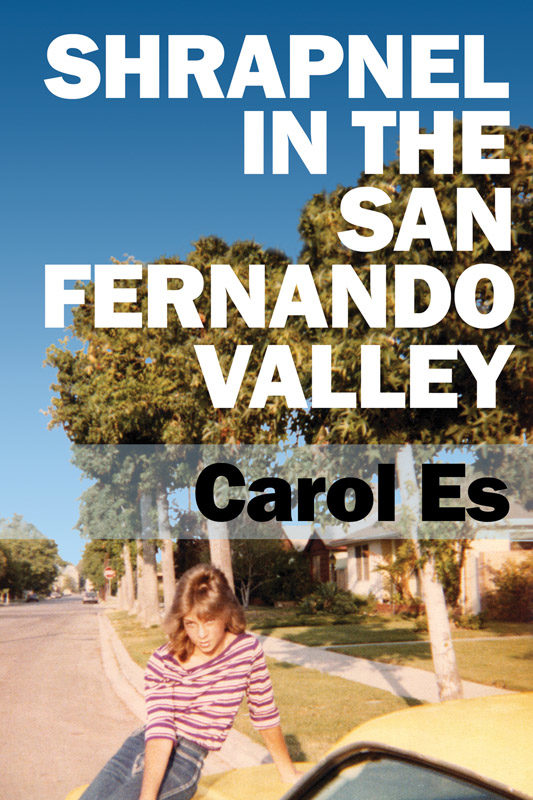 I got the new and improved, corrected perfect-bound proof and there's nothing wrong with it. It's perfect! Finally! Praise Moses and the sky! I can hardly believe it.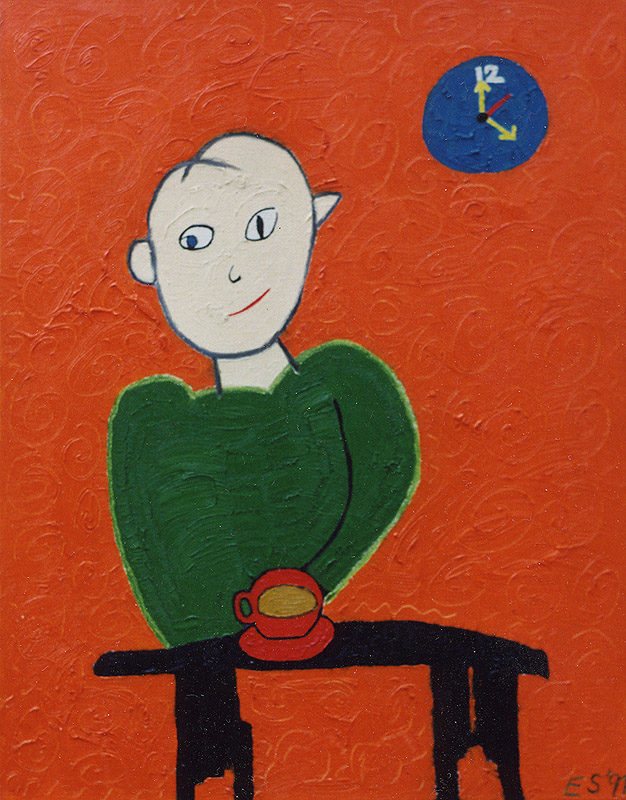 Here it is, the end of February already. (I wrote this yesterday) Time is ticking. I can hear it. No, really. There is a clock in my kitchen that clicks every second, and it drives me crazy. It clicks while I paint in the dining room and I wonder why I don't buy one that's silent.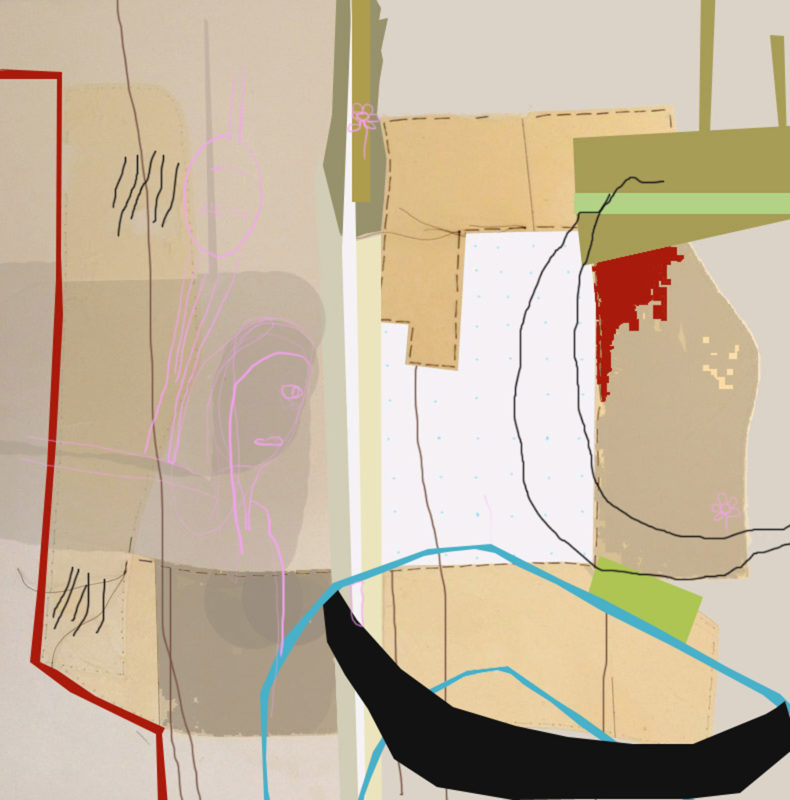 And we're back! Been crazy busy with everything in the last weeks–and what else is new? So here's the news…