Archive for the 'Books' category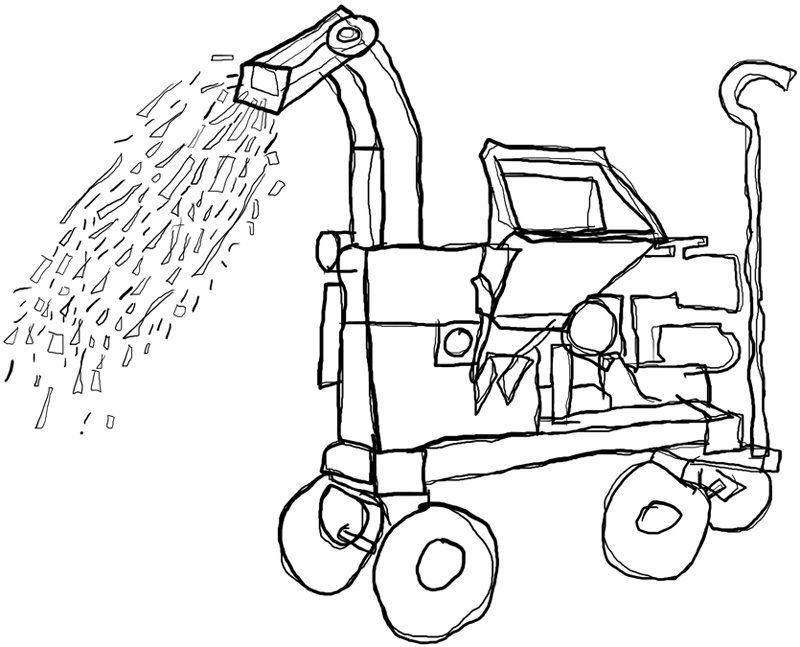 Things are going, going, going. Every time I think I'm getting a lot done, I get a lot more done. It's like I waved some magic wand over January, but I didn't. Because, that would mean it was all effortless. And that's just not true. I've been working on those special editions of Shrapnel and each include a small, 5 x 8 inch watercolor painting. I'm making 30 books in all: 26 lettered ones, an Artist Proof, a bon à tirer (B.A.T.), a Hors Commerce (HC) that can be used as a sample for handling, and at least one trial proof. A lot of fancy French terms are used in edition printing…
This is the crux of my anxiety. I've been hurrying up and waiting for too long. It's been putting me into such a lousy mental state, it ain't no bag of clowns. I wanted to title this entry, Fuck! Fuck! Fuck! Which would better capture how I really feel. Because, while the world passes me by, I'm left here, sitting on my hands looking like a coward, and perhaps I am. Or, at least I have been until now. What do I mean by that? Well, brace yourself, because this is the bomb before the book.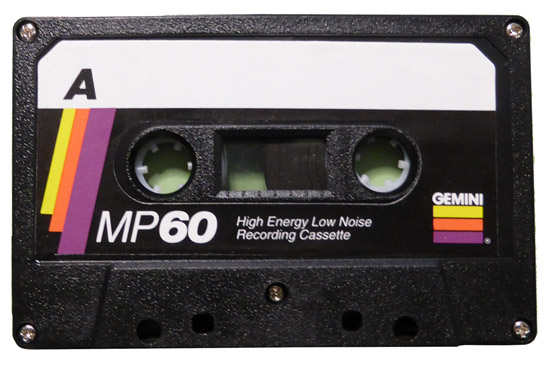 Today I'll be reporting information, making announcements, and sharing my goings on. Though, you really don't want to know what goes on behind these drapes, ladies and gentlemen. Lots of hair-pulling, furious tap dancing, and infant-like weeping. A neurotic party of lessons never learned. No resting in sight. But was there ever? I must enjoy it all, deep down in my butt. Or something. However, it takes careful battle planning and tactical training only those of us with secret, and high-security knowledge can know.  This message will self-destruct in five seconds. . . five. . . four. . . three. . .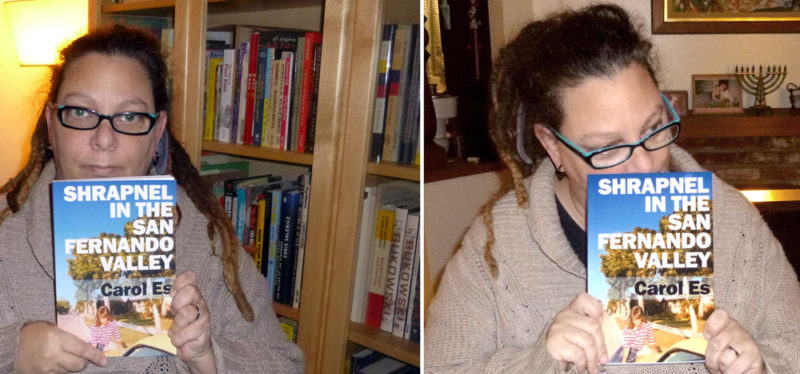 Galleys are here. The advance reading copies, proofs, or whatever you want to call them, here they be! It feels so good to have one in my hand and smell the pages. Very exciting.
As hard as I tried to stay up til midnight on New Years Eve, I just couldn't make it. So, it's official. I'm old!
I woke up to 2019, early, as usual, and felt much the same as I did the year before. Only now I feel that stupid obligation to make changes to "better" myself. Great. More pressure.