And at least I got myself back into the studio this week. I can't believe it myself. I'm not even sure it counts yet. What that ("counts") means exactly, I don't even know! But getting back into a studio that's really a garage isn't a simple task. It's work.
I've been really stuck on what to write on my blogs lately. Both of them. This is very unusual for me because normally my keyboard gets extremely warm from such overuse. But today I suppose I have a lot on my mind because the date is significant. It is/was my father's birthday, which starts a cluster of other significant dates from now until the fourth of June.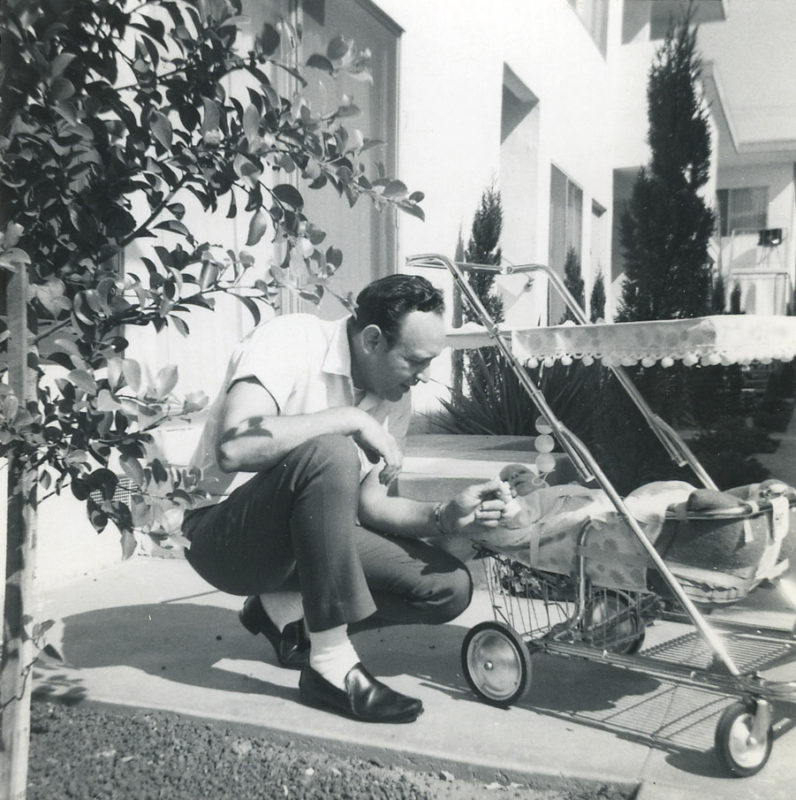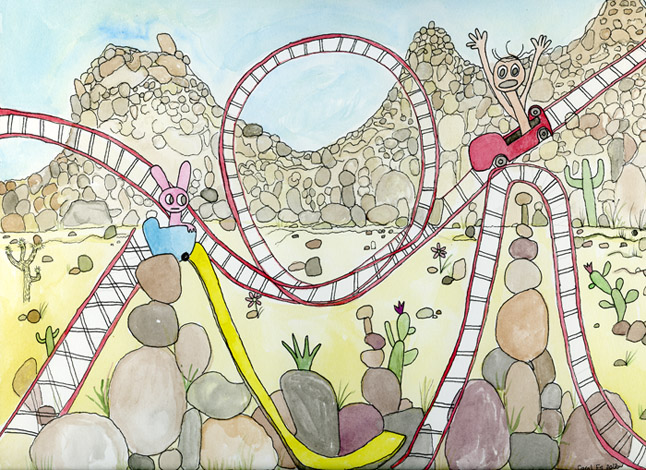 It's been something like another ten days of continuous rapid cycling. Somehow, this roller coaster manages to fall into the downward direction more often than not, and yet somehow, I am still hopeful? What's up with that? I don't know how that works exactly, but it's how I've been cranking along these past couple of days — knock on wood, lightly anyway. And might as well knock to the beat of Love Rollercoaster, the original one by Ohio Players. That is, the track off the album, not the tamed down single. The difference in the lyrics are like night and day.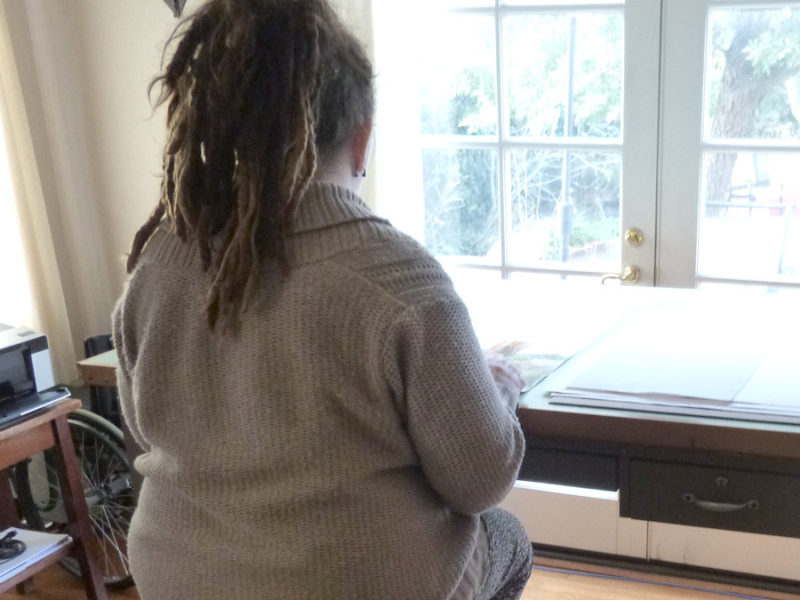 I know, this might be getting a little confusing, but I am going to continue some of my thoughts from my blog post that I last wrote on the Shrapnel blog. Isn't that lovely? I guess having all these different avenues of expressing myself goes along with the whole theme of having all my different "parts" – something I am starting to come to terms with by the way. And I'm starting to see that there are many of my parts that haven't been given a voice for a very long time either. Does that make sense? Well, it does to me, and does to some people out there in crazy town. It's easy for me to blame myself for failing to ignore some of my parts. I mean, who else can I blame, right? Still, that's my knee-jerk reaction. To blame myself for every god damned thing. But now I'm trying to break the cycle of that whole lame-blame-shame-spiral. I'm trying to do this by calling up my other parts to come help me.
Oh, I've been having such fun lately. First this depression – then, when I find something to distract me from all of that (like making these little books to go with the flash drives), my Epson Stylus Photo R2880 takes a big crap on me. Actually, it's more like it's taken hundreds of craps on me – all day, everyday, for the last few days. I've just about had it. I'm on the verge of throwing the thing through the window. And maybe I would if it wasn't such an incredible machine otherwise.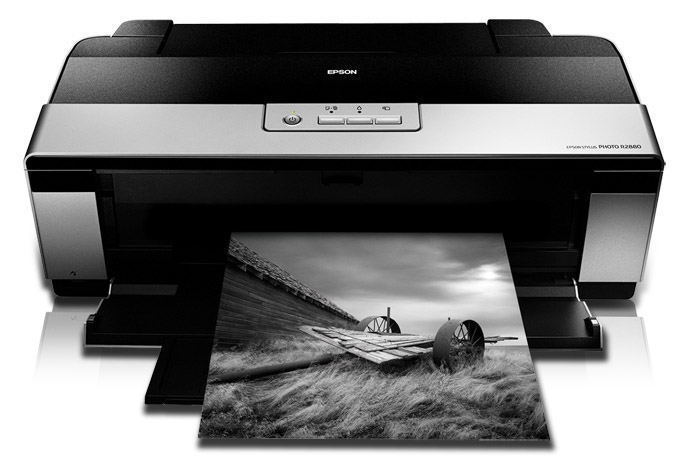 It's been a while since I've posted. Truthfully, I've been very reluctant to post anything. It's a hyper-sensitive time – for everyone. Writing my feelings about the outcome of this election is heavily complicated. On one hand, I'd like to address it – process my feelings as I type. Perhaps come out from the shadows. One the other hand, it's really nobody's business what I think. No one really cares anyway, and it doesn't even matter. Or does it?