No, it is not my birthday. Believe it or not, after wrapping more than 250 pieces of art — that's both mine and of my collection of others' — and I have 49 left to go.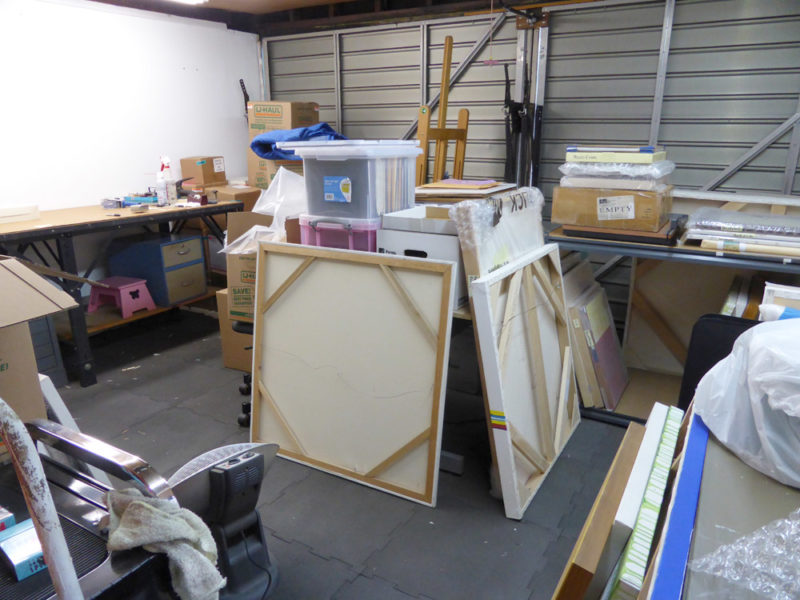 Is this even part of the STUFF! series? It's about the whole saga, so I suppose it is. This would then make it the 5th entry. Stop by the others  here (one), here (two), here (three) and here (four) if you missed the excitement.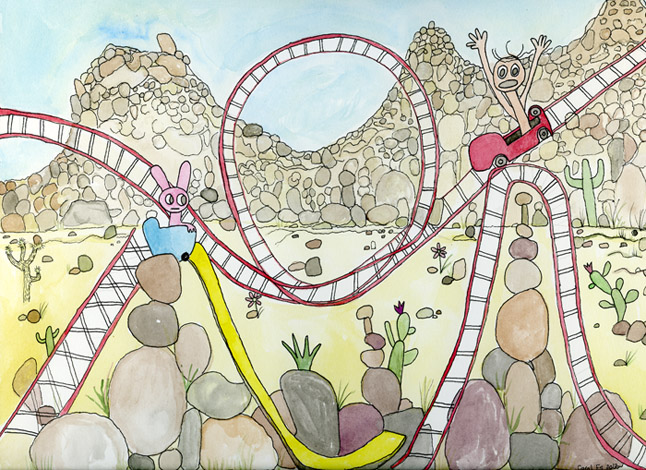 Sorry for the delay folks, but lots happening here. I realize I've been cryptic about what's going on, so now I'll fill those in that have been worrying about me and why I am getting rid of my stuff. I began posting about this here on my blog here (one), here (two) and here (three). I hope people will continue to consider taking some of these things off my hands. For instance: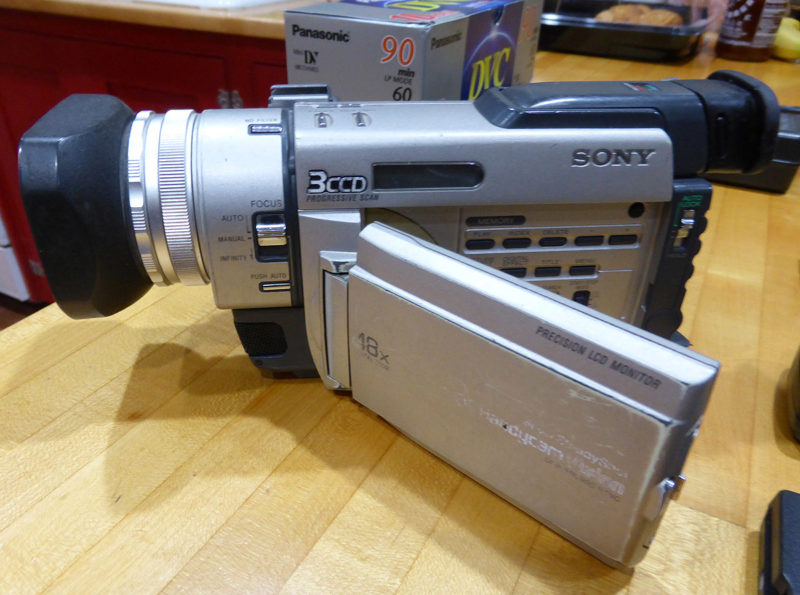 This is the second installation of STUFF! the saga of my needing to get rid of my stuff–in a hurry. It started yesterday in my first post called Help Me Help Myself! where I began to beg, well, I don't know if I was really begging, was I? I think I'm really just informing people of needing to get this stuff out of my life and that there is a lot going on with my life at the moment. I will eventually speak about it, but I don't want to right now. I also don't want my issues to motivate anyone in taking my crap off my hands. Take it because you need it. Okay, take it for any reason you need to.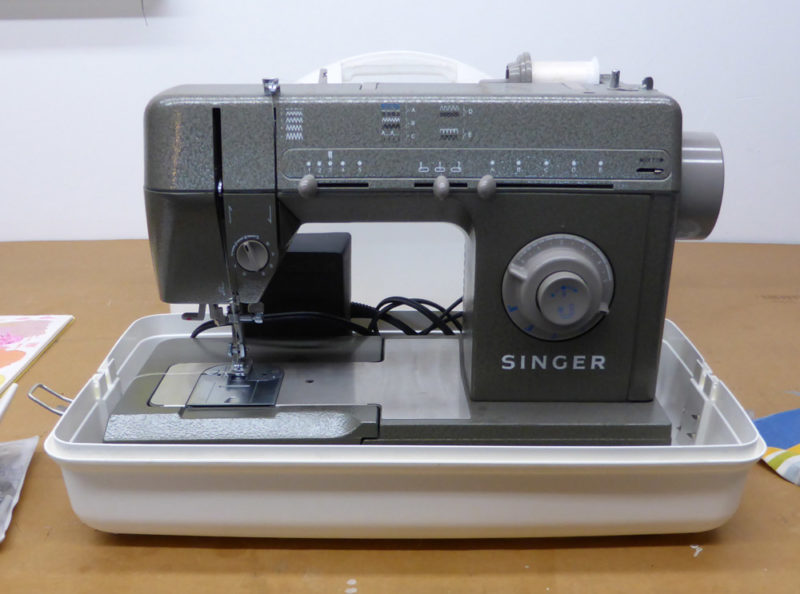 And at least I got myself back into the studio this week. I can't believe it myself. I'm not even sure it counts yet. What that ("counts") means exactly, I don't even know! But getting back into a studio that's really a garage isn't a simple task. It's work.
I've been really stuck on what to write on my blogs lately. Both of them. This is very unusual for me because normally my keyboard gets extremely warm from such overuse. But today I suppose I have a lot on my mind because the date is significant. It is/was my father's birthday, which starts a cluster of other significant dates from now until the fourth of June.