Here it is, almost a month has already flown by. What's been happening? Seems like nothing, but I swear, in theory, it's been something.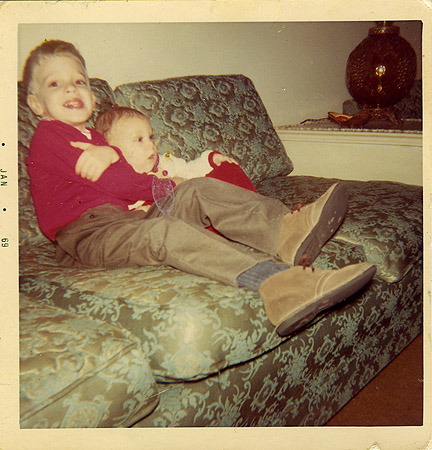 I recently made a blog post on my other blog — my "writing" blog, Shrapnel in the San Fernando Valley, about how close to "done" I was with the rewrite of my book. That post is titled, June 1st, because that's when it will be all wrapped up: before four days from today. However, as far as the actual rewriting goes: I AM DONE!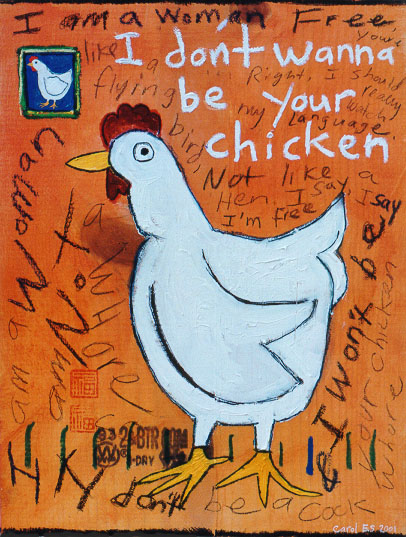 Very recently, certain things have been coming out in the news, on the web, in investigative reporting, on Twitter, published in books, and in the general media. Sexual assault on women, specifically, is in the public eye. It's sparked an entire movement, not just in Hollywood, but in our society to make it easier for more women to come out, and speak up. All you have to do is type the numeral symbol with "me too," and you can be a voyeur to the conversation, which leads me into something I've been meaning to talk about.
Well, it's been a long time and a lot has happened. Big changes. Really, it's like another world.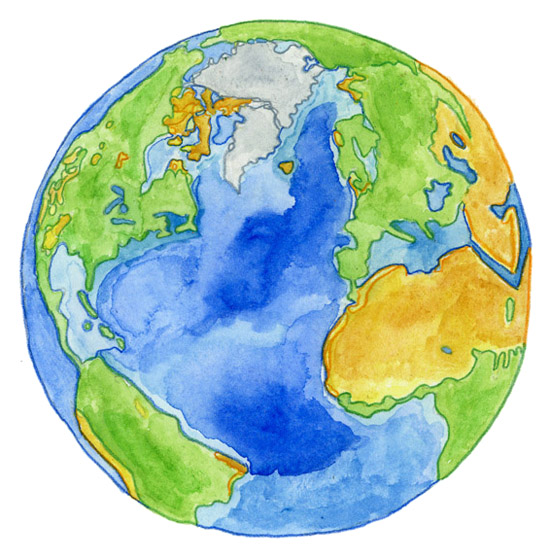 What is in this cart you ask? You won't believe it. I stuffed it with lots and lots of incentive is what I did, as part of my ongoing series about my moving and purging and mentioned in my last post, earlier today HERE.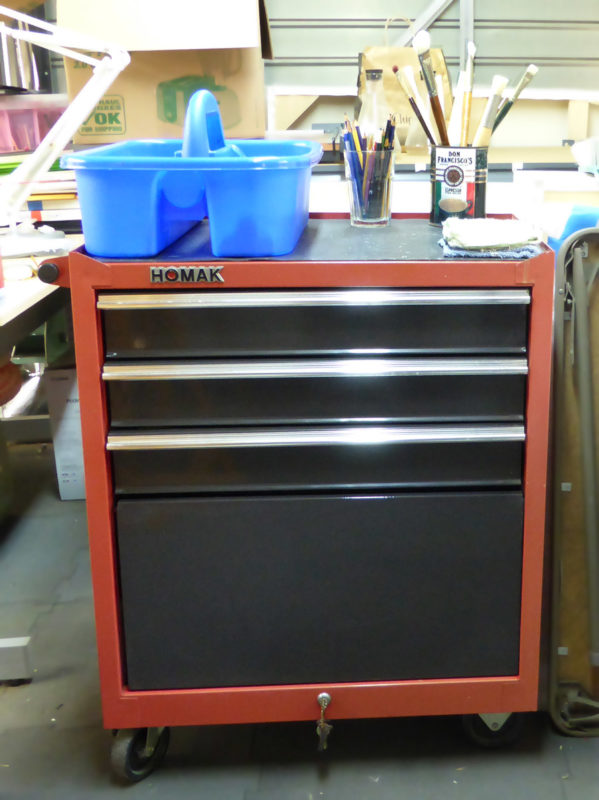 Is this even part of the STUFF! series? It's about the whole saga, so I suppose it is. This would then make it the 5th entry. Stop by the others  here (one), here (two), here (three) and here (four) if you missed the excitement.