There's been much to do — stuff being done and yet to be. Much junk in my head I want to pursue, and will.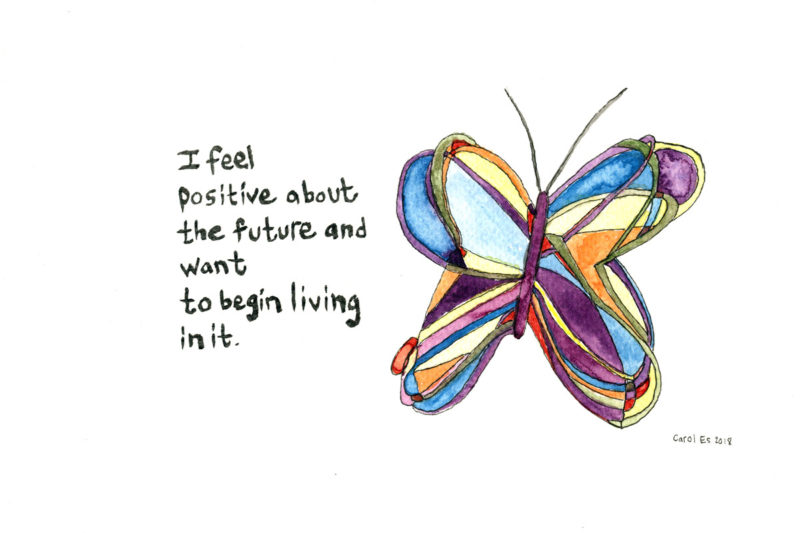 I just wish I had enough days, or hours where I can find myself awake to get some momentum. What can I say? I try.
Before I talk about my bitchen new watercolor box that I've been meaning to post about for a while now, I'll give you the goings on about what's happened in the last week.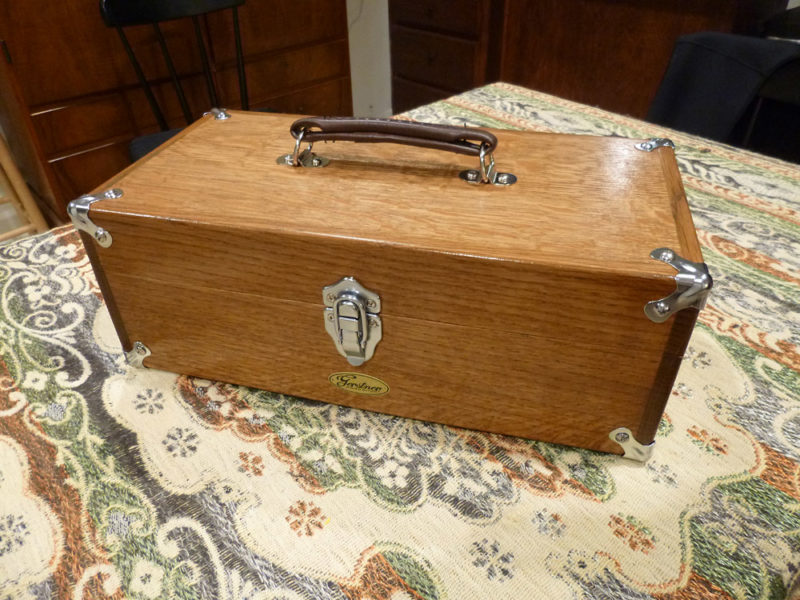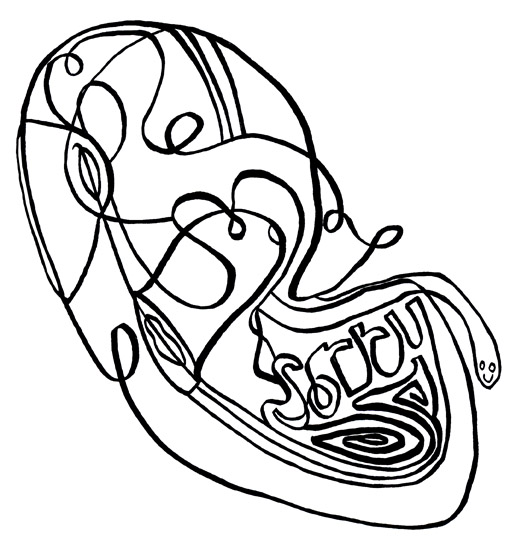 Despite the grim — albeit obviously sarcastic title of this post (you have to point that out to people sometimes), I do have some good news a'brewing. It's big, so I'll leave it for later down the post. This also gives me some time to hear back from my contact person as to whether I can speak about it yet. But geez, now I'm making it sound bigger than it is. I swear, this post is not going to be much different than my others. I shouldn't have said anything. How do I get myself into these pickled predicaments? Gah.
What is a chapbook, and where have I been? More on the latter in a minute. First off, the chapbook bit. These days, more people seem to know the answer to this question, but not too long ago — when I told people I was working on such a thing (and they weren't exactly a "book person") — they'd look at me with an upside down head and ask, "What is a chapbook??"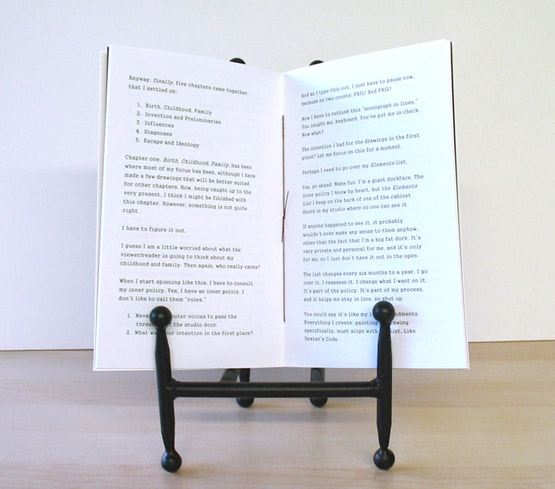 Here it is, almost a month has already flown by. What's been happening? Seems like nothing, but I swear, in theory, it's been something.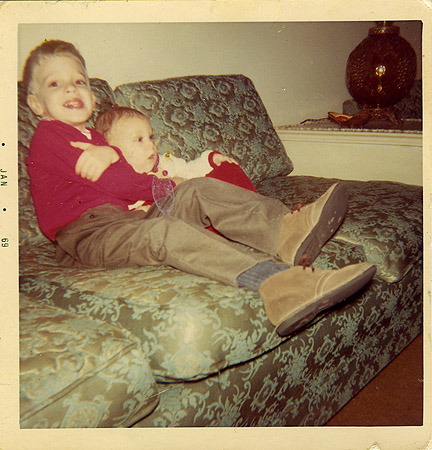 I recently made a blog post on my other blog — my "writing" blog, Shrapnel in the San Fernando Valley, about how close to "done" I was with the rewrite of my book. That post is titled, June 1st, because that's when it will be all wrapped up: before four days from today. However, as far as the actual rewriting goes: I AM DONE!