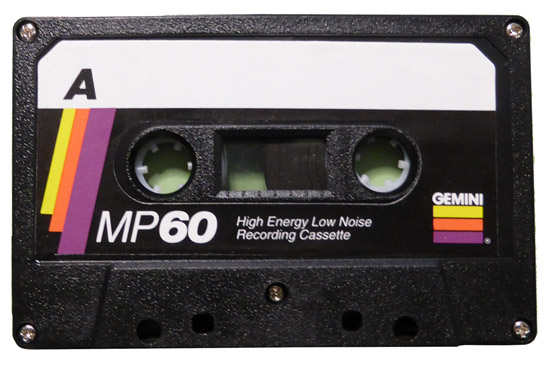 Today I'll be reporting information, making announcements, and sharing my goings on. Though, you really don't want to know what goes on behind these drapes, ladies and gentlemen. Lots of hair-pulling, furious tap dancing, and infant-like weeping. A neurotic party of lessons never learned. No resting in sight. But was there ever? I must enjoy it all, deep down in my butt. Or something. However, it takes careful battle planning and tactical training only those of us with secret, and high-security knowledge can know.  This message will self-destruct in five seconds. . . five. . . four. . . three. . .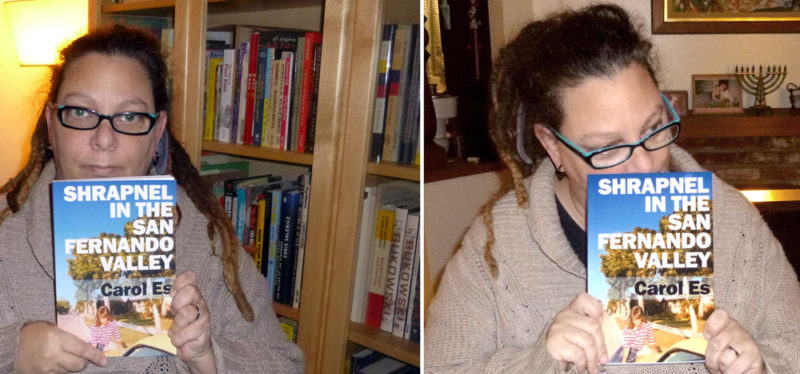 Galleys are here. The advance reading copies, proofs, or whatever you want to call them, here they be! It feels so good to have one in my hand and smell the pages. Very exciting.
As hard as I tried to stay up til midnight on New Years Eve, I just couldn't make it. So, it's official. I'm old!
I woke up to 2019, early, as usual, and felt much the same as I did the year before. Only now I feel that stupid obligation to make changes to "better" myself. Great. More pressure.
What's the frequency? Lots. I mean, high? It's a high frequency? I don't know why I started off this way, or posed this question, or why I would give REM a plug, but it's damn interesting, since I'd just been reading about REM sleep, and not in a dream either. I'm pretty sure I was awake.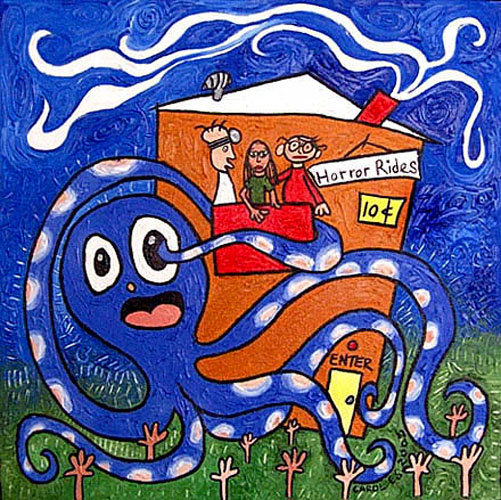 It feels like I'm running in place, running another dent deeper into the ground, and now I've made myself sick again. Lately I've been doing nothing much else but sleeping. I think I got too mentally overwhelmed with things. I got personal shit, mixed with a long "to-do" list, and this damn book is going to be the death of me.