Well, it's been a long time and a lot has happened. Big changes. Really, it's like another world.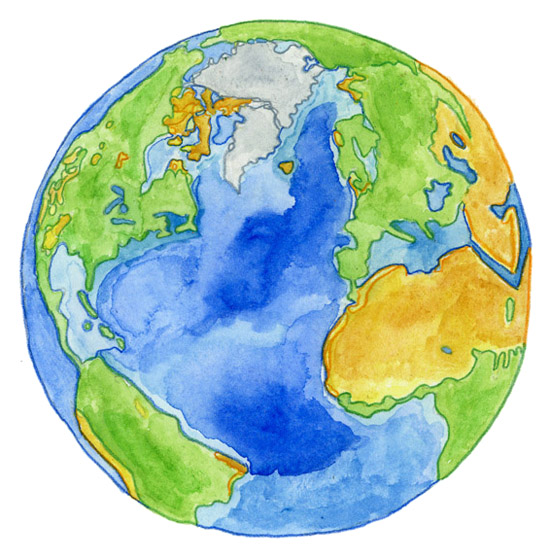 What is in this cart you ask? You won't believe it. I stuffed it with lots and lots of incentive is what I did, as part of my ongoing series about my moving and purging and mentioned in my last post, earlier today HERE.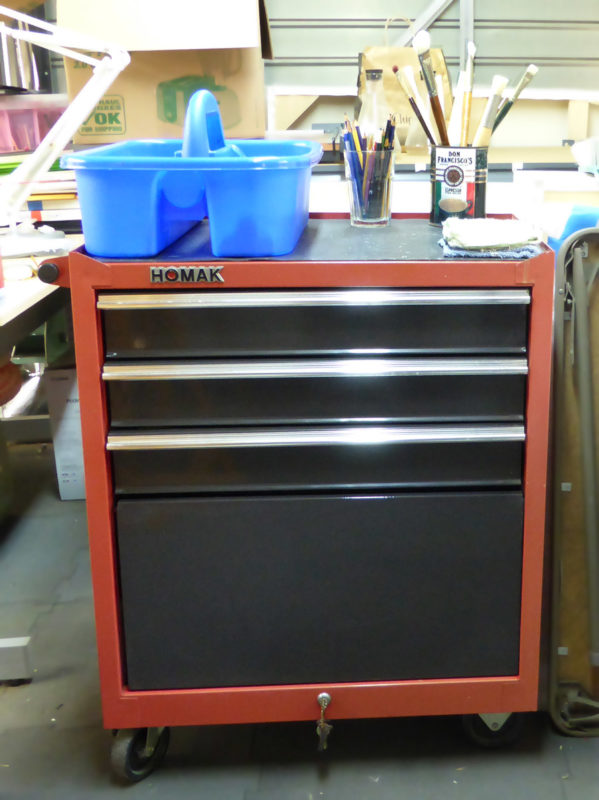 Is this even part of the STUFF! series? It's about the whole saga, so I suppose it is. This would then make it the 5th entry. Stop by the others  here (one), here (two), here (three) and here (four) if you missed the excitement.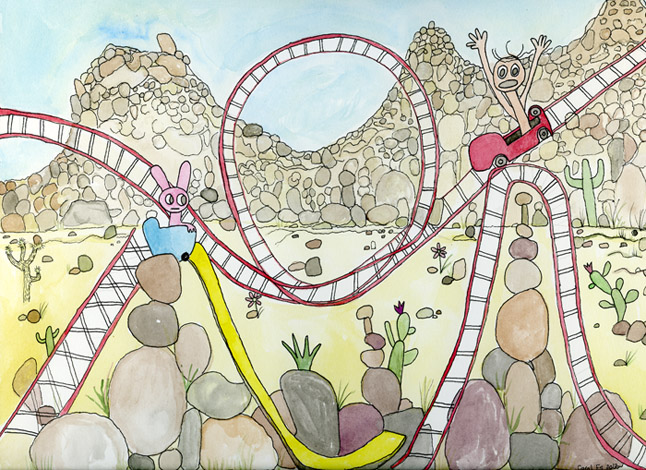 Sorry for the delay folks, but lots happening here. I realize I've been cryptic about what's going on, so now I'll fill those in that have been worrying about me and why I am getting rid of my stuff. I began posting about this here on my blog here (one), here (two) and here (three). I hope people will continue to consider taking some of these things off my hands. For instance: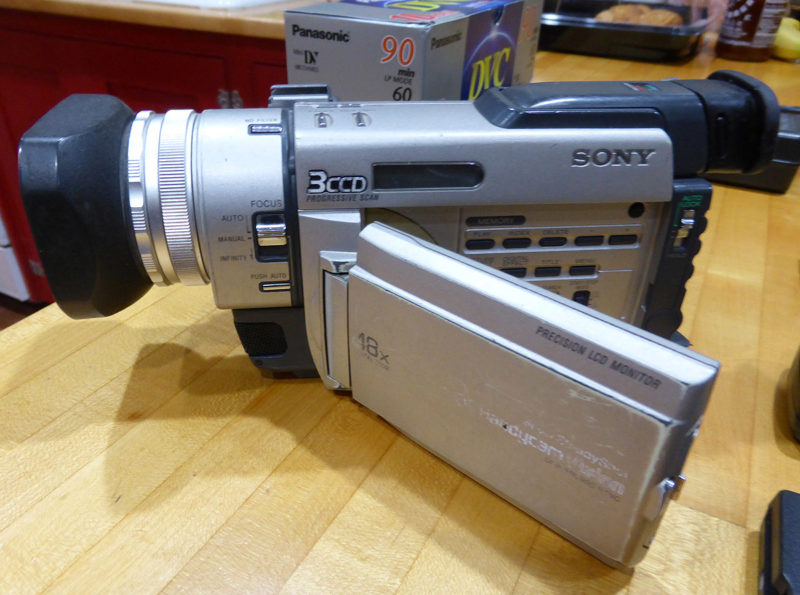 Hi there. Sorry I only have but a minute to add the third posting of my ongoing STUFF! project. (Yesterday was the second entry.) Taking the photos is what's holding me up because I have about a zillion things to do…
This is the second installation of STUFF! the saga of my needing to get rid of my stuff–in a hurry. It started yesterday in my first post called Help Me Help Myself! where I began to beg, well, I don't know if I was really begging, was I? I think I'm really just informing people of needing to get this stuff out of my life and that there is a lot going on with my life at the moment. I will eventually speak about it, but I don't want to right now. I also don't want my issues to motivate anyone in taking my crap off my hands. Take it because you need it. Okay, take it for any reason you need to.