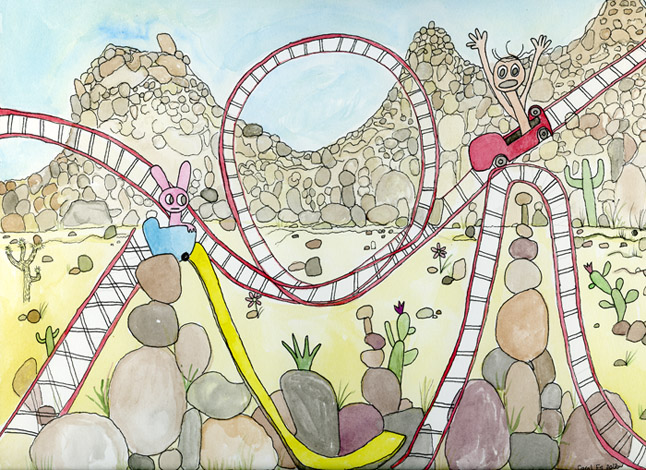 It's been something like another ten days of continuous rapid cycling. Somehow, this roller coaster manages to fall into the downward direction more often than not, and yet somehow, I am still hopeful? What's up with that? I don't know how that works exactly, but it's how I've been cranking along these past couple of days — knock on wood, lightly anyway. And might as well knock to the beat of Love Rollercoaster, the original one by Ohio Players. That is, the track off the album, not the tamed down single. The difference in the lyrics are like night and day.
Art-wise, nothing. Seriously. Sorry. Okay, I have done a couple of short sittings on this, which has literally been taking me a year? Jeez!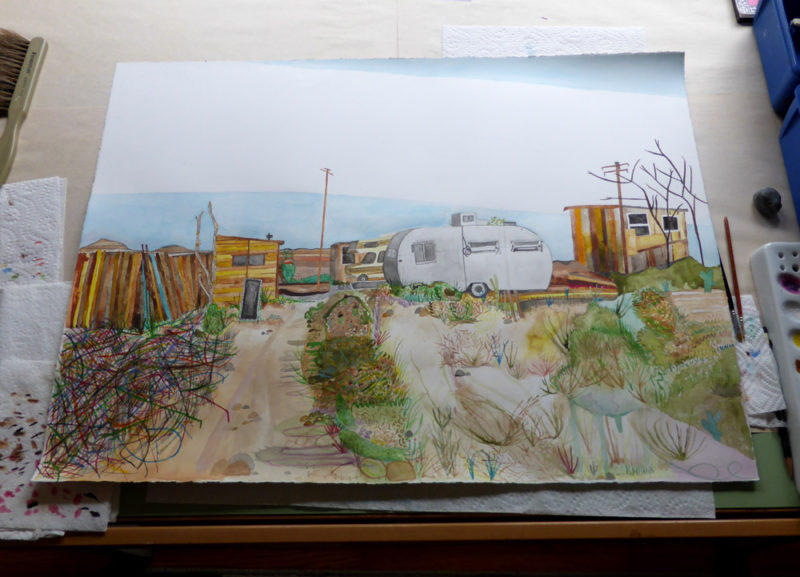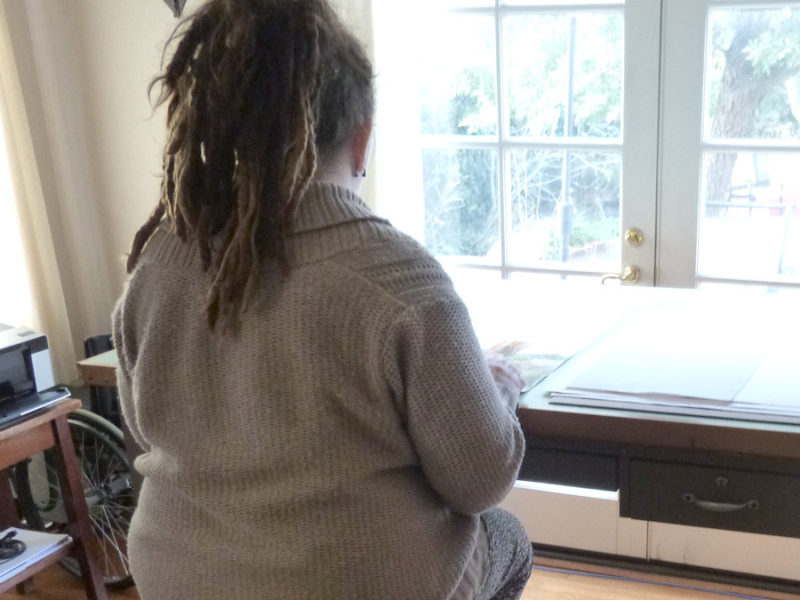 I know, this might be getting a little confusing, but I am going to continue some of my thoughts from my blog post that I last wrote on the Shrapnel blog. Isn't that lovely? I guess having all these different avenues of expressing myself goes along with the whole theme of having all my different "parts" – something I am starting to come to terms with by the way. And I'm starting to see that there are many of my parts that haven't been given a voice for a very long time either. Does that make sense? Well, it does to me, and does to some people out there in crazy town. It's easy for me to blame myself for failing to ignore some of my parts. I mean, who else can I blame, right? Still, that's my knee-jerk reaction. To blame myself for every god damned thing. But now I'm trying to break the cycle of that whole lame-blame-shame-spiral. I'm trying to do this by calling up my other parts to come help me.
So I wrote something quite like this late last night on the Exodus Project blog. Please excuse me if I repeat some of this information, but I have had some sleep since then. I've probably thought up new stuff. Maybe I won't repeat it all. I know I'll repeat some of the "newsy" bits, like how I've been working on laying out my new artist book called, the Spark – which will be going inside of the Up to Now flash drive cases.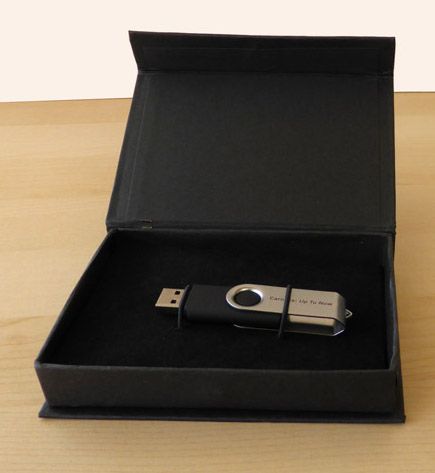 I guess it seems like I went back into hiding, didn't it? Well, I'll do that sometimes, but I've recently been up to my ears preparing a clearer path for 2017. Even though it's probably not going to be easy, I think it's important to keep busy, or be creative, or something. It's a good way to cope I guess.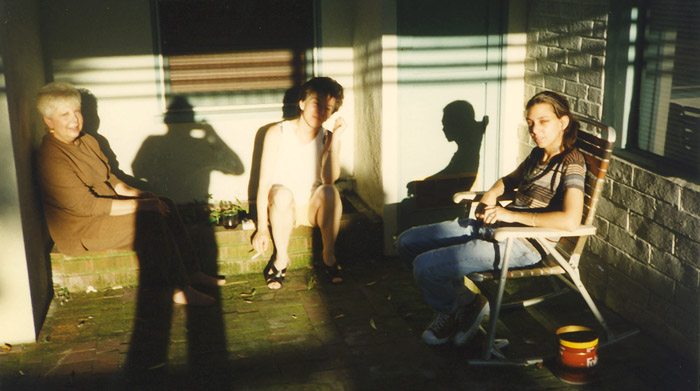 There's been a lot going on around here. I have a bunch of news and I usually hoard it all up and save that stuff for a newsletter, but I don't foresee putting one out before the holidays. I'll be sending out a winter newsletter around the end of January I think. At least that's the plan. In the meantime, I'm going to spill the beans about the latest goings on in this blog entry.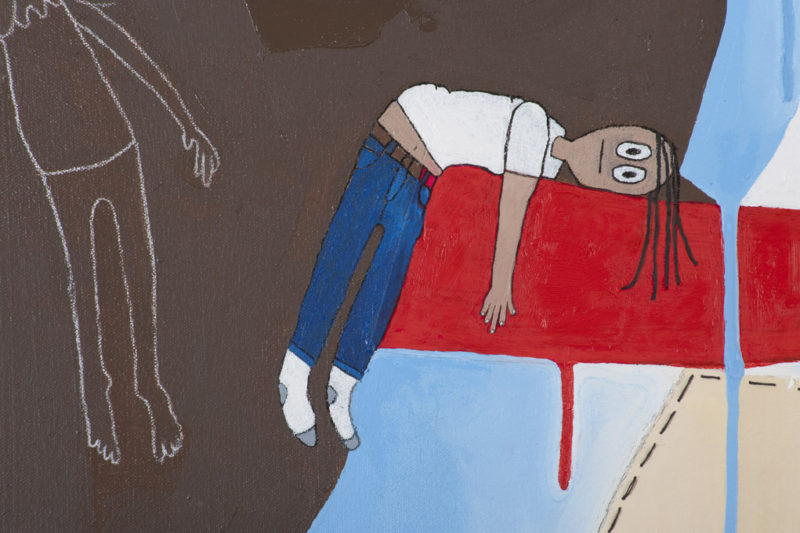 Seriously? Do I mean I'm done with Shrapnel? Isn't that what I said last week? And the week before? Why should you even believe me this time? Well, let me tell you…