No, it is not my birthday. Believe it or not, after wrapping more than 250 pieces of art — that's both mine and of my collection of others' — and I have 49 left to go.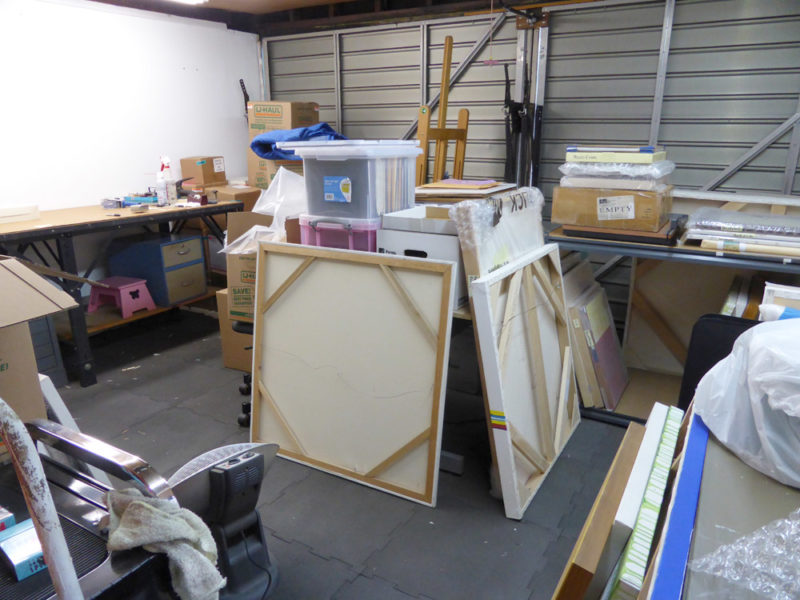 And at least I got myself back into the studio this week. I can't believe it myself. I'm not even sure it counts yet. What that ("counts") means exactly, I don't even know! But getting back into a studio that's really a garage isn't a simple task. It's work.
If you've been reading my writing blog, Shrapnel (for "short"), you'd know that I finished my book last week. Hell must have frozen over or something.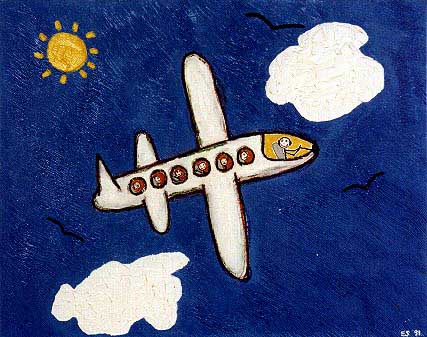 Here I am, back to life, back to the blogs, back to work — part of it anyway. I'll be doing a lot of cross-posting the stuff I write here on my writing site, just because they correlate, so please excuse me if you're reading some of this twice.
Done and done. It only took a year for God sake! Sorry about the blurry picture, but I'll get one with a tripod soon.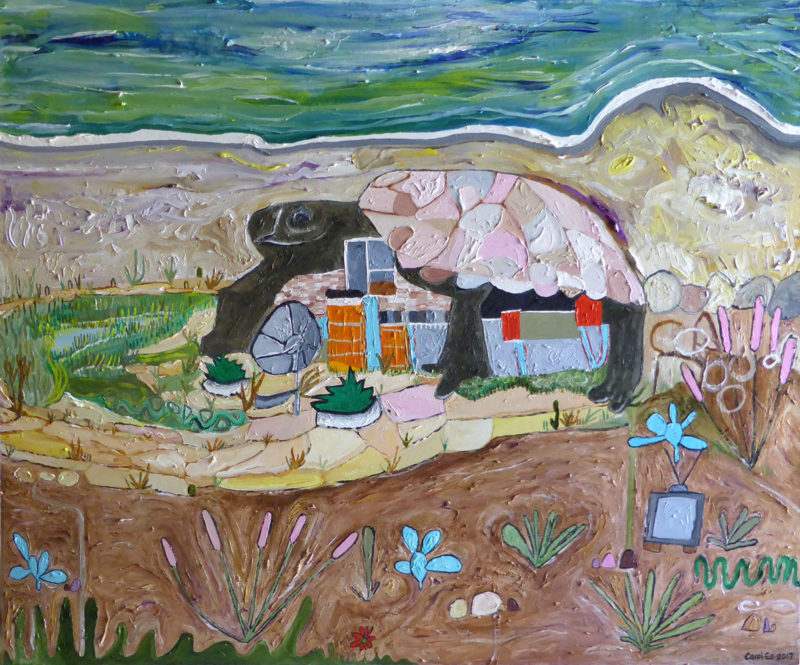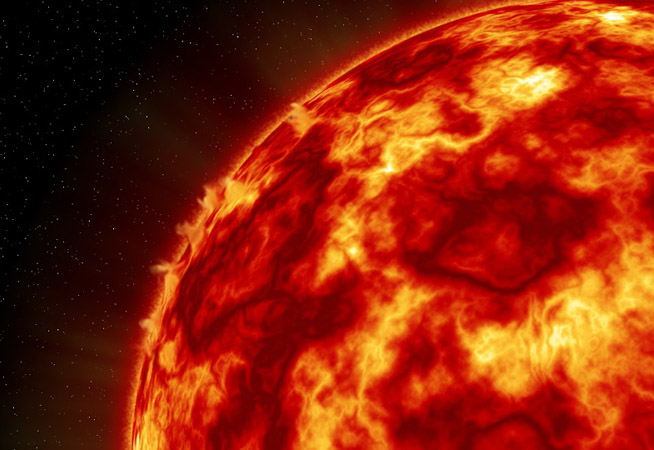 Just reaching out, but not so much as to open my front door over the past week. It was too hot out there! Did you go out there? Jeez. It was crazy hot and humid here. It's finally cooled down to the freezing upper 80s, so now it's "nice" outside. I know I should not comment on the weather here when, A. us Californians have no right to do that, and B. the country has suffered enough already. However, I do not comment on news or current events on this blog. I try not to anyway. But I think it goes without saying that I feel horrible about these disasters. I think we all feel horrible.