Before I talk about my bitchen new watercolor box that I've been meaning to post about for a while now, I'll give you the goings on about what's happened in the last week.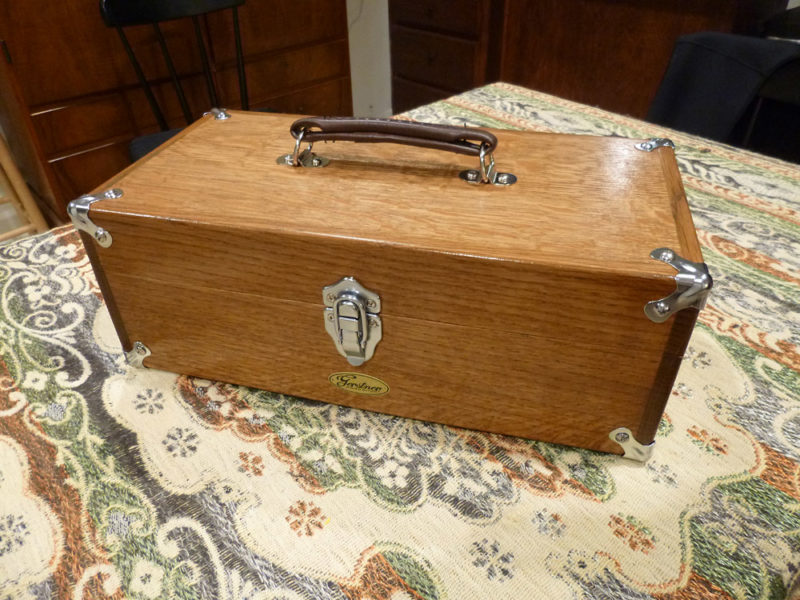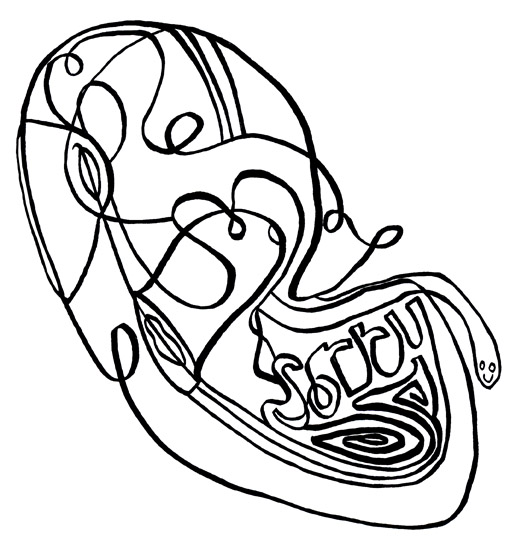 Despite the grim — albeit obviously sarcastic title of this post (you have to point that out to people sometimes), I do have some good news a'brewing. It's big, so I'll leave it for later down the post. This also gives me some time to hear back from my contact person as to whether I can speak about it yet. But geez, now I'm making it sound bigger than it is. I swear, this post is not going to be much different than my others. I shouldn't have said anything. How do I get myself into these pickled predicaments? Gah.
What is a chapbook, and where have I been? More on the latter in a minute. First off, the chapbook bit. These days, more people seem to know the answer to this question, but not too long ago — when I told people I was working on such a thing (and they weren't exactly a "book person") — they'd look at me with an upside down head and ask, "What is a chapbook??"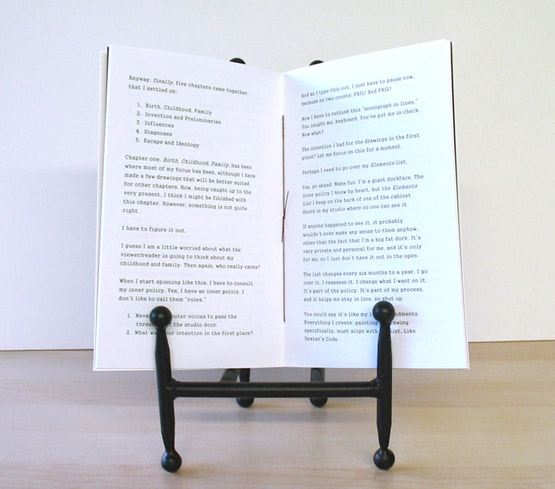 Here it is, almost a month has already flown by. What's been happening? Seems like nothing, but I swear, in theory, it's been something.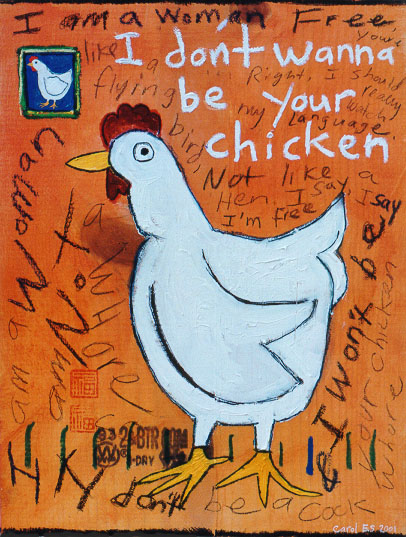 Very recently, certain things have been coming out in the news, on the web, in investigative reporting, on Twitter, published in books, and in the general media. Sexual assault on women, specifically, is in the public eye. It's sparked an entire movement, not just in Hollywood, but in our society to make it easier for more women to come out, and speak up. All you have to do is type the numeral symbol with "me too," and you can be a voyeur to the conversation, which leads me into something I've been meaning to talk about.
Well, it's been a long time and a lot has happened. Big changes. Really, it's like another world.