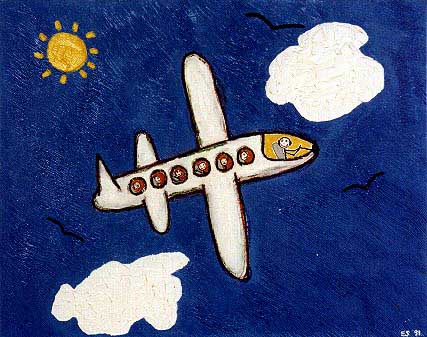 Here I am, back to life, back to the blogs, back to work — part of it anyway. I'll be doing a lot of cross-posting the stuff I write here on my writing site, just because they correlate, so please excuse me if you're reading some of this twice.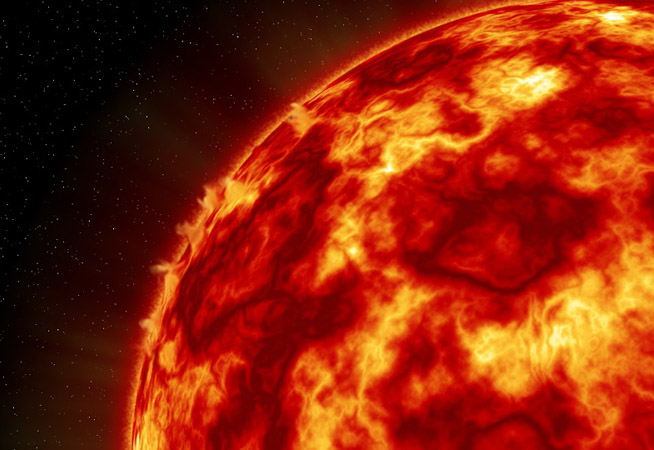 Just reaching out, but not so much as to open my front door over the past week. It was too hot out there! Did you go out there? Jeez. It was crazy hot and humid here. It's finally cooled down to the freezing upper 80s, so now it's "nice" outside. I know I should not comment on the weather here when, A. us Californians have no right to do that, and B. the country has suffered enough already. However, I do not comment on news or current events on this blog. I try not to anyway. But I think it goes without saying that I feel horrible about these disasters. I think we all feel horrible.
It's been a month since I finished my multimedia Artist's book, The Spark. By now, you'd think I'd be back in the studio – painting. But I still can't get my head there. It's funny because my heart is there, just not my mind.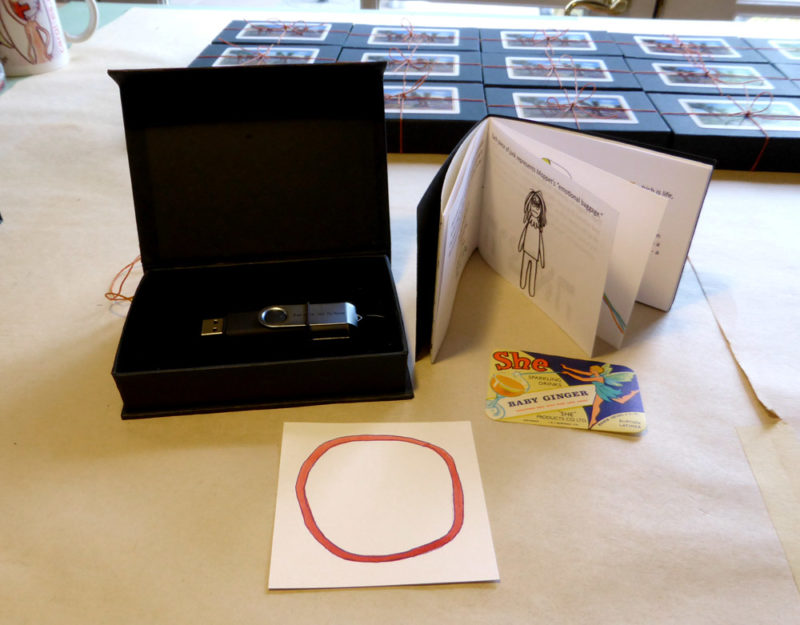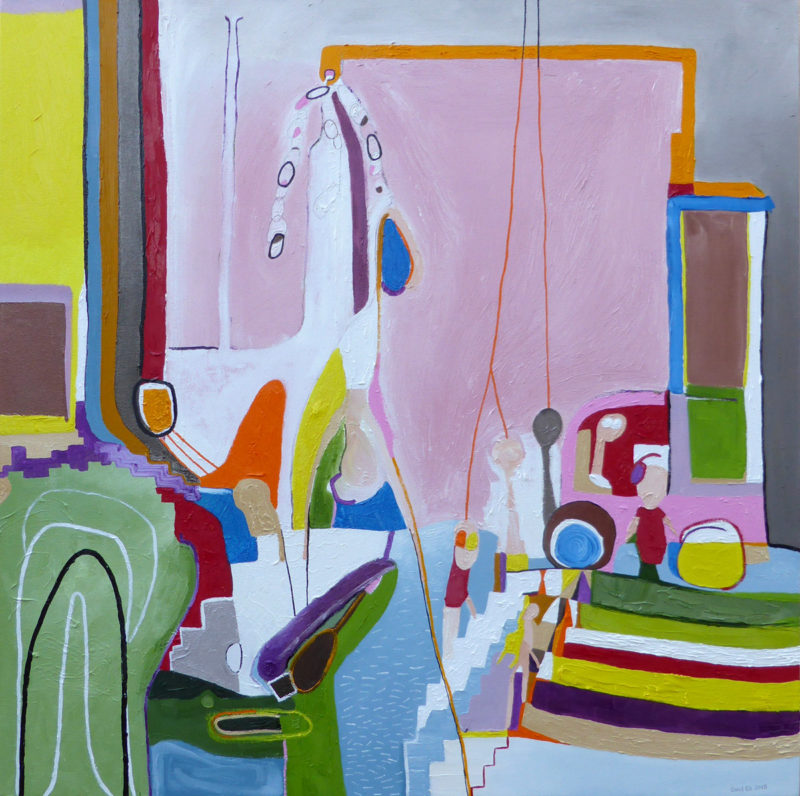 Don't you hate it when plans go to shit, or they drastically change and you just can't get with the program? It's like I have everything and nothing going on at the same time – a lot like what death is supposed to be. Maybe. Have I become too grim now?
Still working on The Spark book. Probably the most boring subject matter you've been reading about on here lately, but it's been quite the task. So I'm writing about it. I was up at 5:30 a.m. again – chopping paper in the garage (studio) so I wouldn't get stuck doing it after the blazing sun popped up and lit my dreadlocks on fire. Have I mentioned how hot it's been? And humid too – yuck! So I finally got all the pages measured and cut, including the fly pages!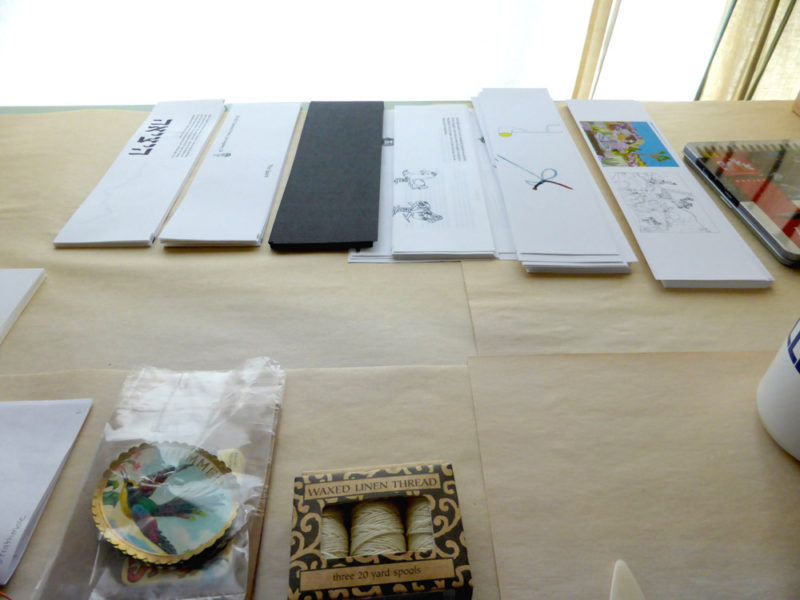 Suddenly my To-do list went from short and sweet – maybe even a bit boring – to a small mountain pile of plans.  This is not too bad, really. There are still no deadlines here. I am being good about that – disallowing them that is. But I do want to get moving on the ideas I am excited about. The only real obstacle, if I can even call it that, is finishing up projects that I've already started. Like, The Spark.