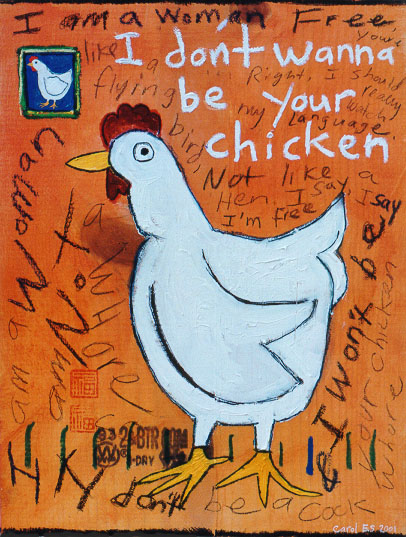 Very recently, certain things have been coming out in the news, on the web, in investigative reporting, on Twitter, published in books, and in the general media. Sexual assault on women, specifically, is in the public eye. It's sparked an entire movement, not just in Hollywood, but in our society to make it easier for more women to come out, and speak up. All you have to do is type the numeral symbol with "me too," and you can be a voyeur to the conversation, which leads me into something I've been meaning to talk about.
Well, it's been a long time and a lot has happened. Big changes. Really, it's like another world.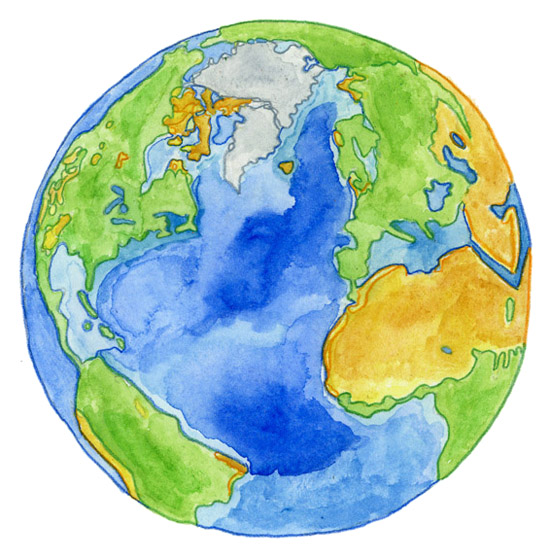 No, it is not my birthday. Believe it or not, after wrapping more than 250 pieces of art — that's both mine and of my collection of others' — and I have 49 left to go.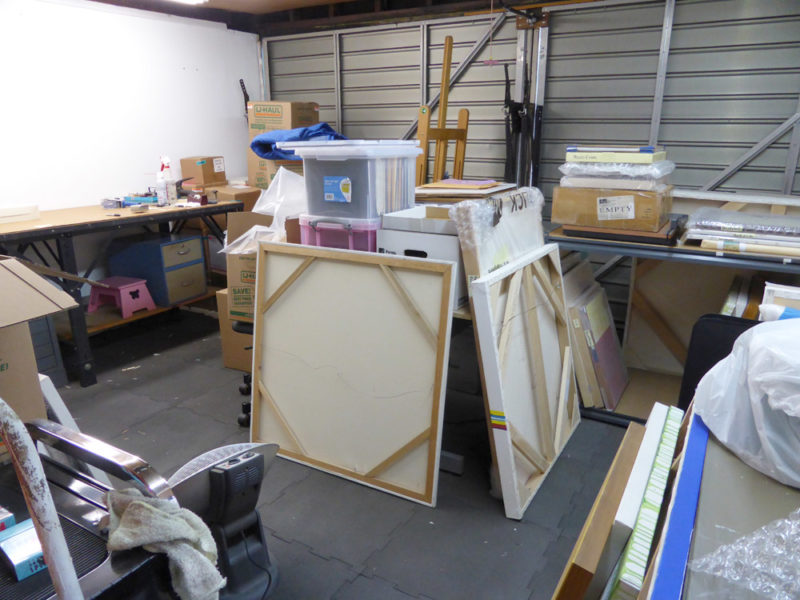 No. This is not part of my STUFF series. Sometimes writing into this blog is my only solace. I've heard somewhere that the biggest traumatic events in a person's life are that of death and moving. I'm pretty sure I heard it like that. I have to agree, as the mourning and the grieving, as well as the pain and the suffering you endure during the process is absolutely unending.
Is this even part of the STUFF! series? It's about the whole saga, so I suppose it is. This would then make it the 5th entry. Stop by the others  here (one), here (two), here (three) and here (four) if you missed the excitement.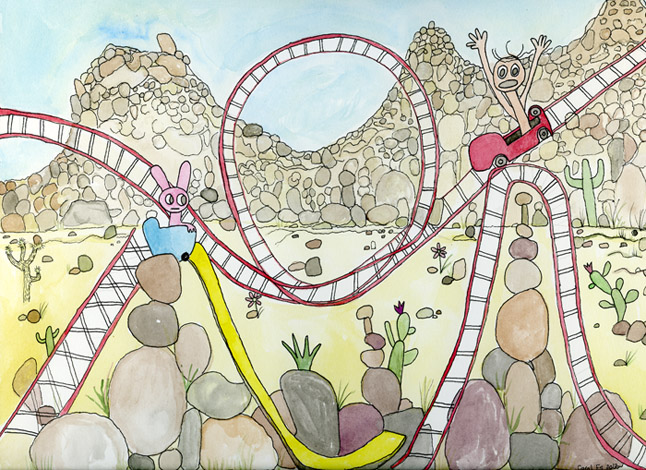 Sorry for the delay folks, but lots happening here. I realize I've been cryptic about what's going on, so now I'll fill those in that have been worrying about me and why I am getting rid of my stuff. I began posting about this here on my blog here (one), here (two) and here (three). I hope people will continue to consider taking some of these things off my hands. For instance: