Archive for the 'Books' category
Here it is, almost a month has already flown by. What's been happening? Seems like nothing, but I swear, in theory, it's been something.
Hi. Anybody out there? Are you still with me? Am I writing into the ether? Well, aren't we all. It's hard to come to terms with the idea that there's no one there. There might be. Who are we writing to? The ether is my friend. Embrace the fucking ether!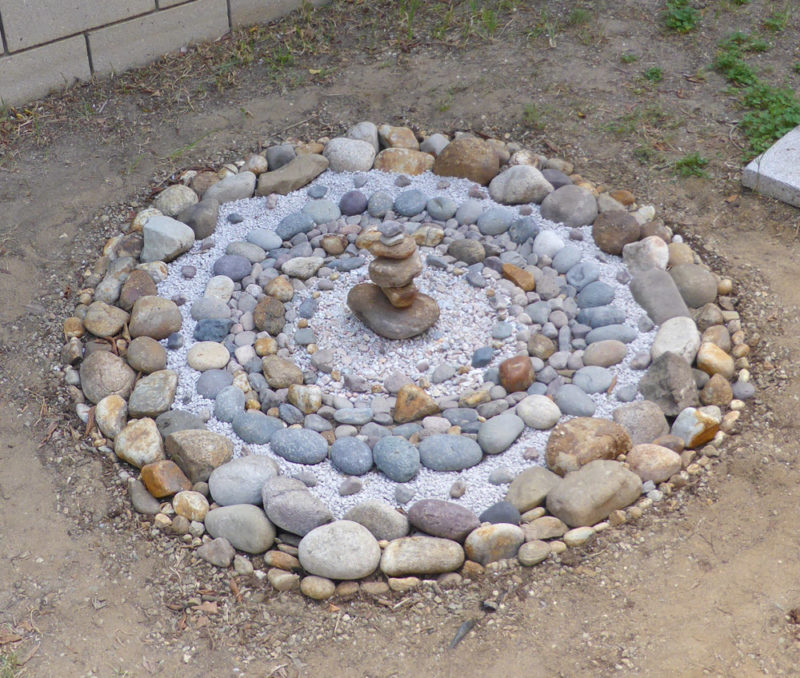 What is in this cart you ask? You won't believe it. I stuffed it with lots and lots of incentive is what I did, as part of my ongoing series about my moving and purging and mentioned in my last post, earlier today HERE.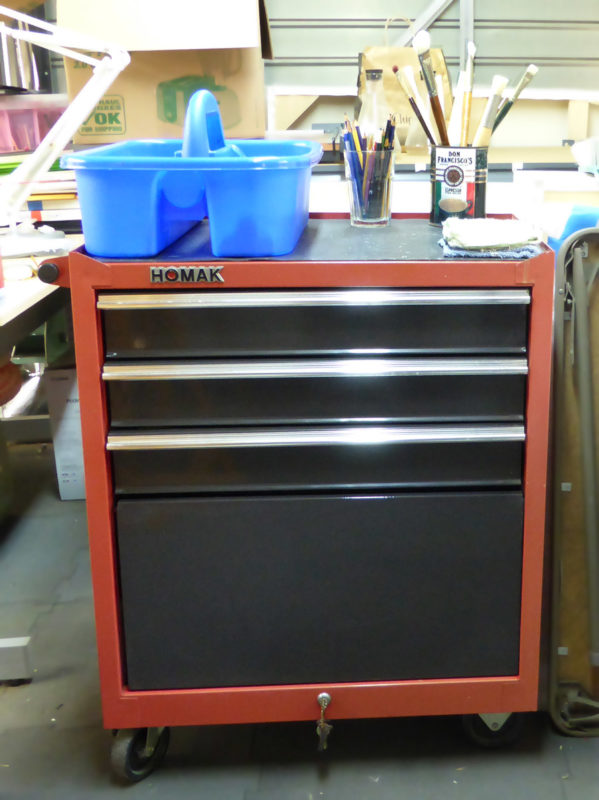 If you've been reading my writing blog, Shrapnel (for "short"), you'd know that I finished my book last week. Hell must have frozen over or something.
It's been a month since I finished my multimedia Artist's book, The Spark. By now, you'd think I'd be back in the studio – painting. But I still can't get my head there. It's funny because my heart is there, just not my mind.