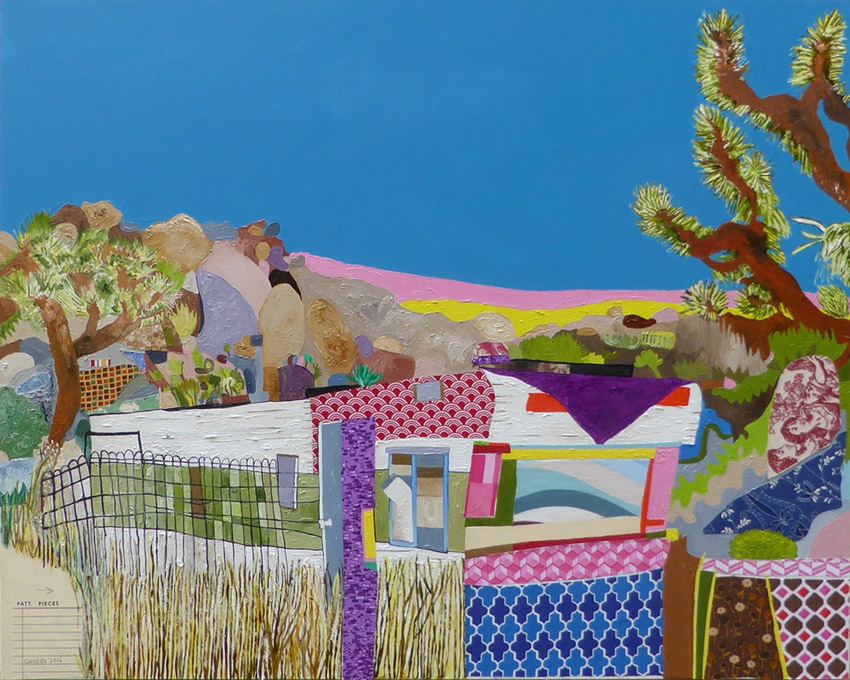 Carol Es is a self-taught artist, writer, and musician who was born and raised in Los Angeles. Sometimes considered an Outsider artist, she is primarily known for creating personal narratives and has used past experiences as the fuel for her subject matter - transforming a broken history into a positive and spiritual resolve. Candid experiences are laid bare and forged directly into abstract paintings, drawings, soft sculptures, mixed media collages, installations, and handmade Artists' books.
Carol's original works are featured in numerous private and public collections, including the Getty Museum, Brooklyn Museum, UCLA Special Collections, and the National Museum of Women in the Arts. She has exhibited at the Riverside Art Museum, Torrance Art Museum, the Craft & Folk Art Museum, and Zimmer Children's Museum. She is also a two-time recipient of the ARC Grant from the Durfee Foundation, a Pollock-Krasner Fellowship, and the Wynn Newhouse Award. Carol is currently represented by
Craig Krull Gallery
in Santa Monica, CA and lives in northeast LA with her
strange boyfriend
and their little dog, Gemma.