Hwy 62 Open Studio Art Tours - 2021
Over 165 Artists Participating!
October, 2021
9th - 10th, 10am-5pm
16th - 17th, 10am-5pm
23rd - 24th, 10am-4pm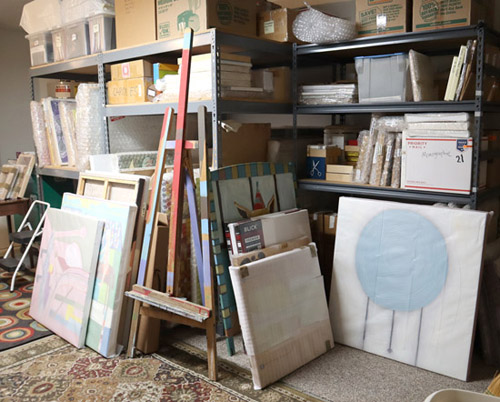 I'll straighten up before you come, I promise.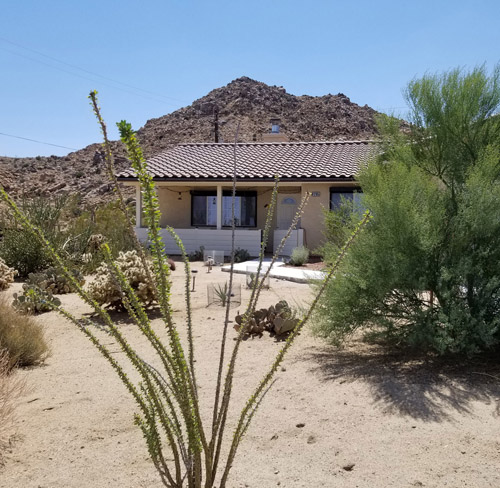 Directions to Studio 24: (Masks Are Required)
From Hwy 62, turn (S) onto Sunny Vista Road. Follow to first Stop sign (at Alta Loma Dr).
Turn right on Alta Loma and a quick Left onto Sunny Vista. Then take Sunny Vista to Prescott Trail and turn Left.
Destination is on the right side, second house from the end at Outpost.
Look for the "Bunny Xing" sign on the mail box post.
61265 Prescott Trail, Joshua Tree, CA 92252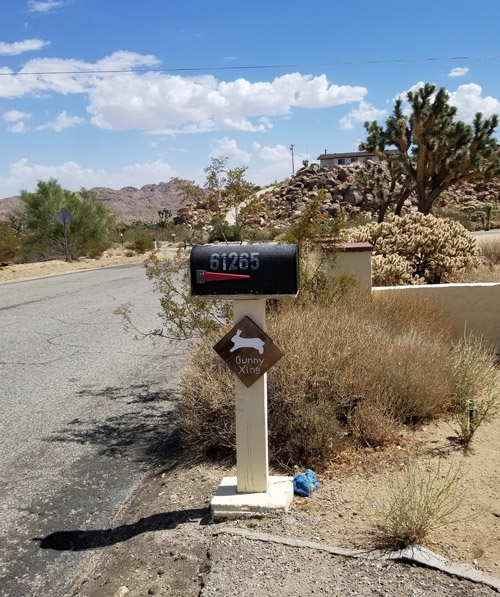 Plenty of parking!

Click below for more info on the Art Tours:
HWY 62 OPEN STUDIO ART TOURS SITE